Folk Art House / Flag Stand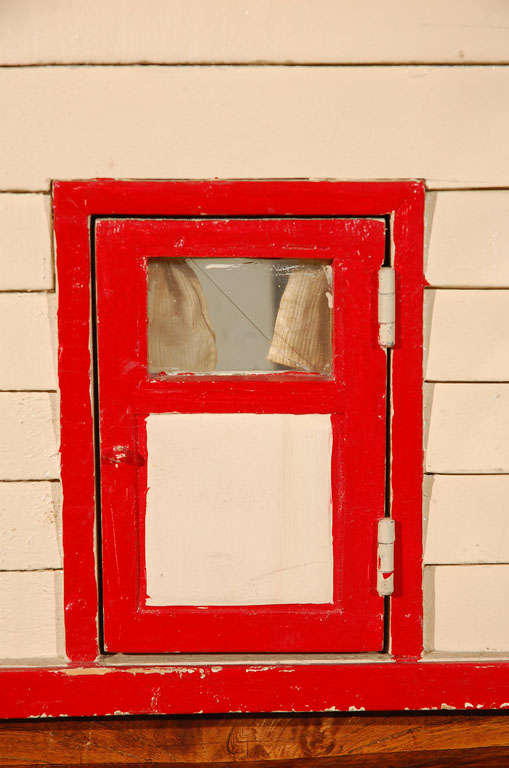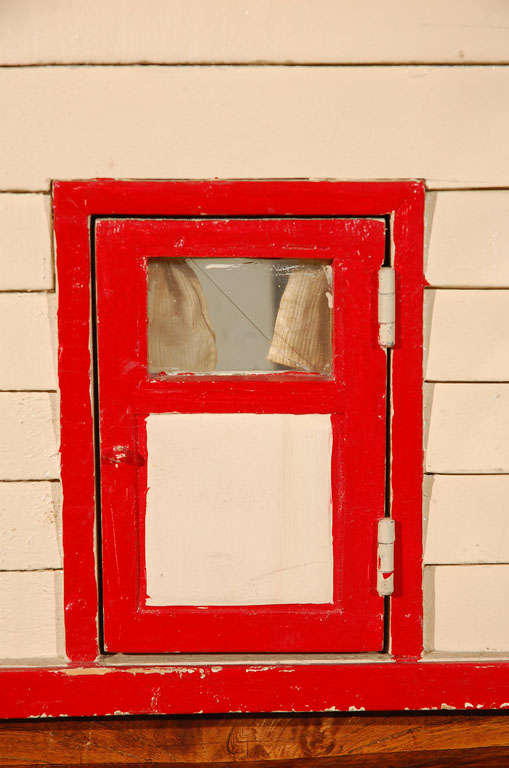 Folk Art House / Flag Stand
Use as a base to fly your flag and as a decorative item to add interest to a certain setting. This house will be a hit where ever you place it.
United States, circa 1950's
15" H X 20" W X 20" D
Materials and Techniques: Wood, Glass and Paint
Condition: Good. Very good condition. Usual signs indicating age and wear normal for an older item which may include minor; marking, rubbing, distressing, shrinkage, losses, cracking, surface oxidization, paint loss, etc, Cleaned, ready for installation and use. Ready for occupation.
Reference: 6A0626002