JW Custom Line Bench with Wire Baskets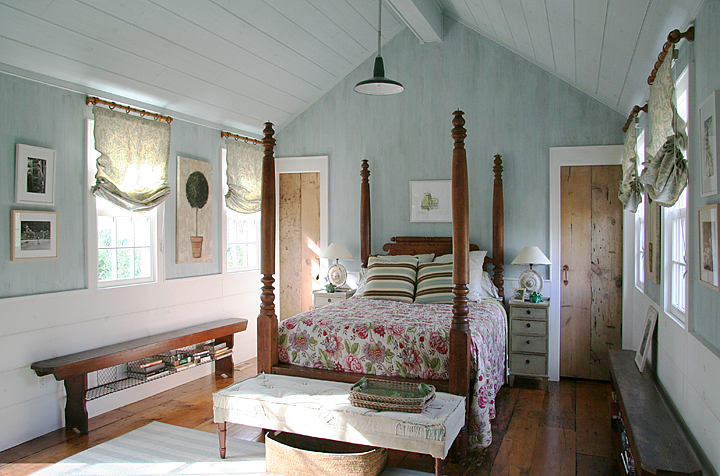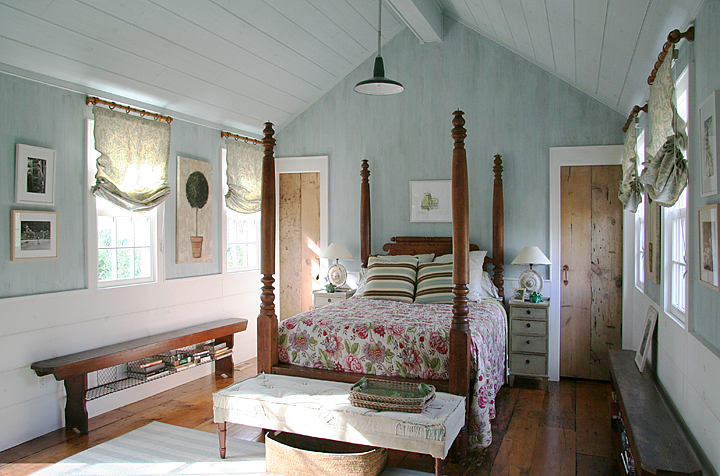 JW Custom Line Bench with Wire Baskets
Our JW custom line Bench with wire baskets is a a piece that we make in the style of some early 1900's school benches that we found in France.
JW custom Line furniture is made in-house in Los Angeles. Lead time is up to six weeks.
United States, 21st century
Standard sizes come in 5.5 ft and 7.5 ft lengths in the following height and depth:
H: 20" X D: 8.75"
Custom sizes available.
Materials: Wood. Wire. Iron Frame.
Reference: JW017