JW Custom Line Campaign Console/Sofa Back Table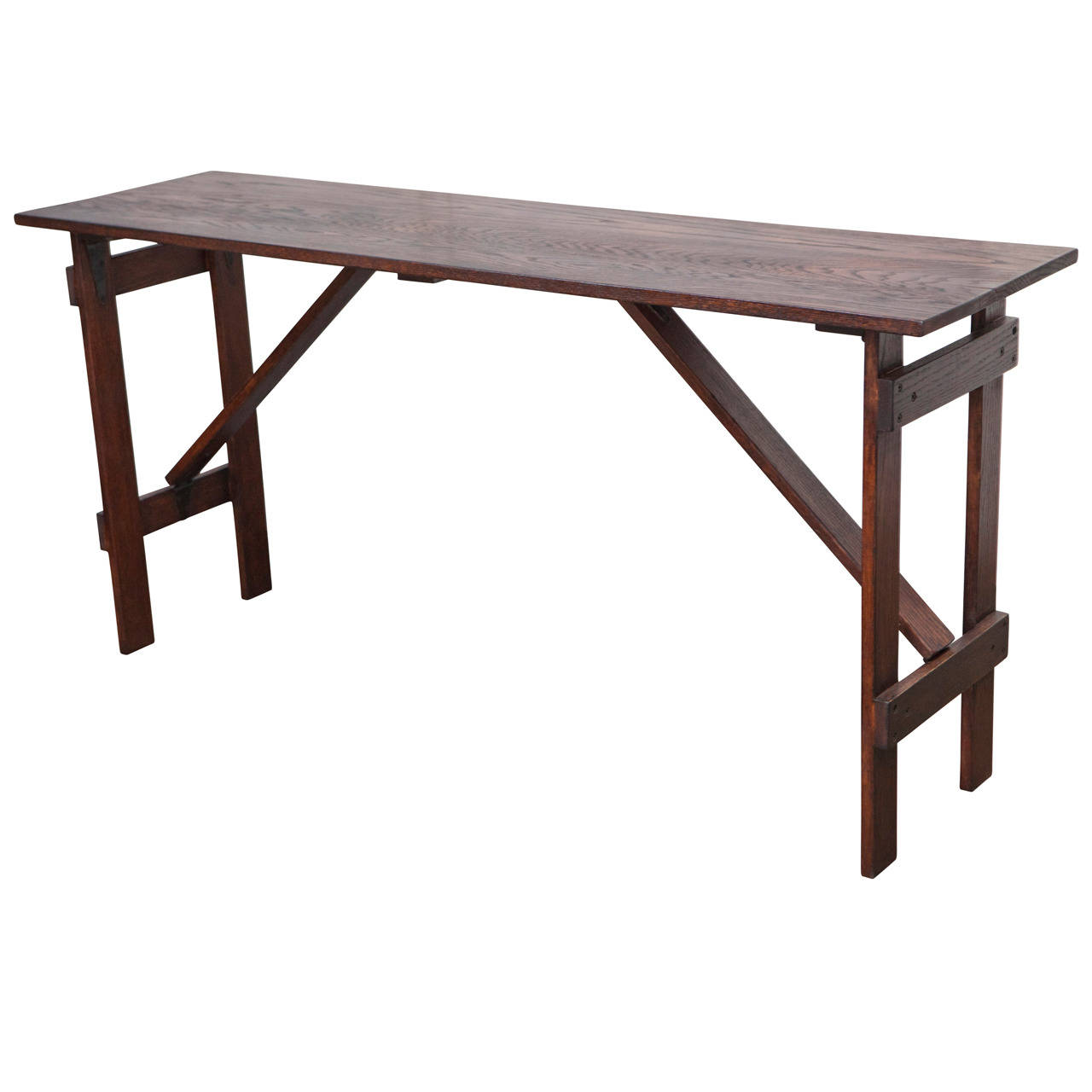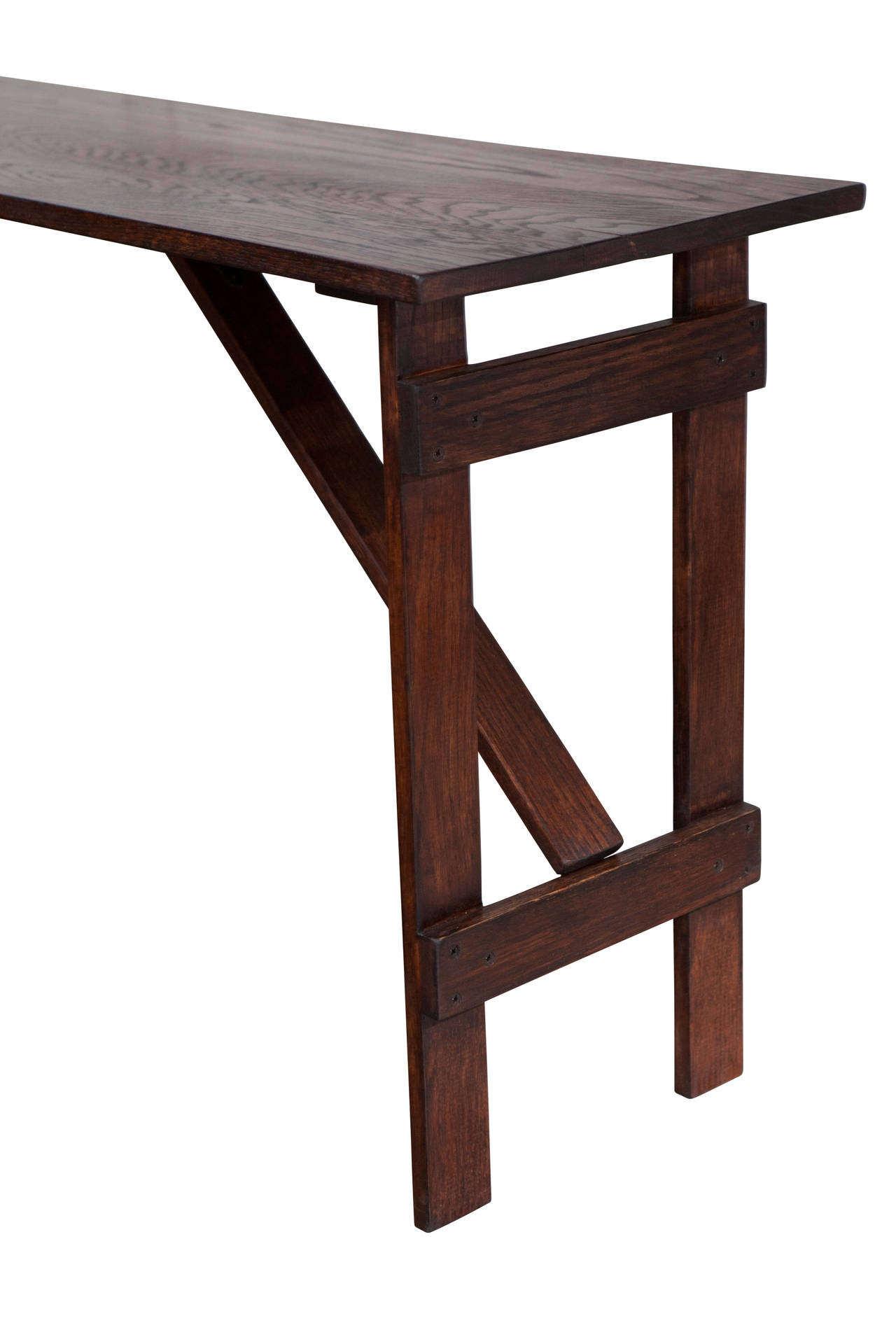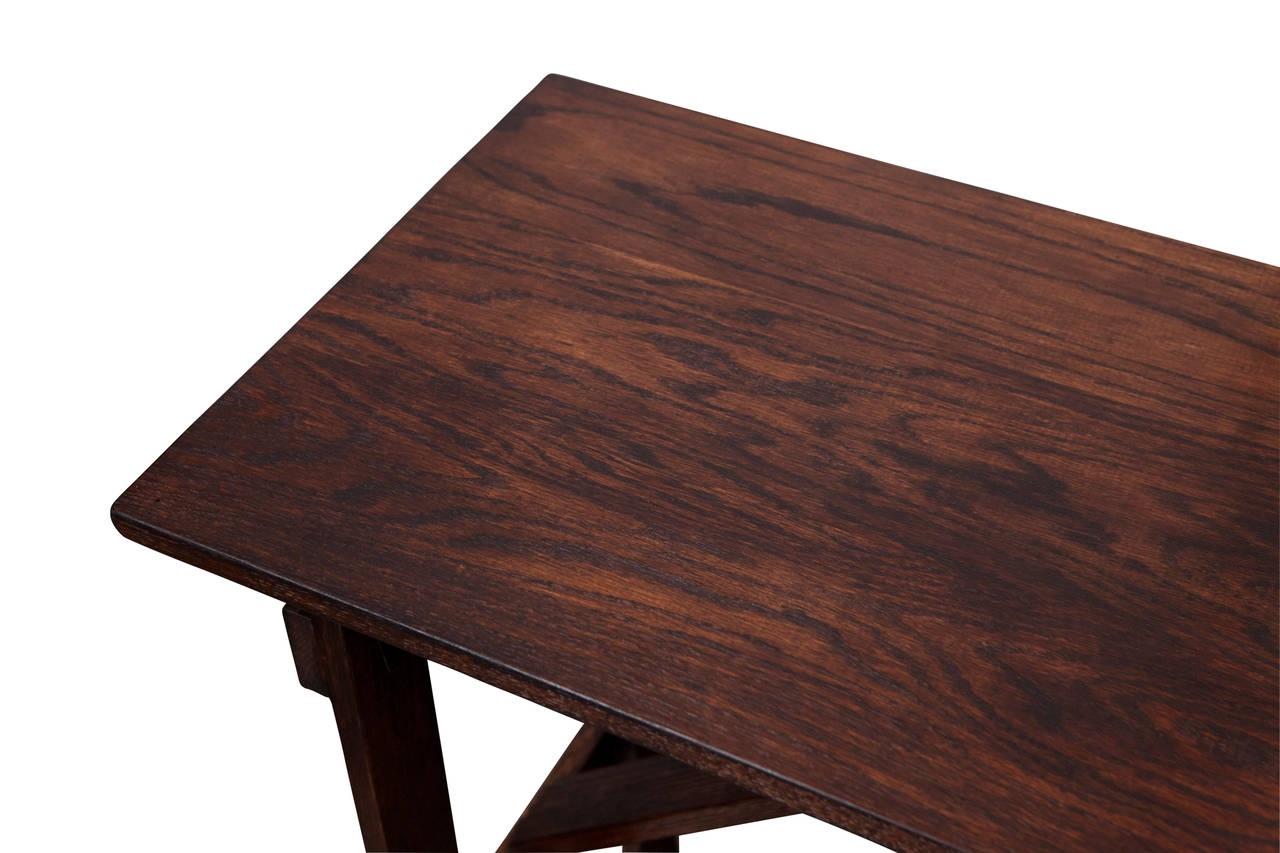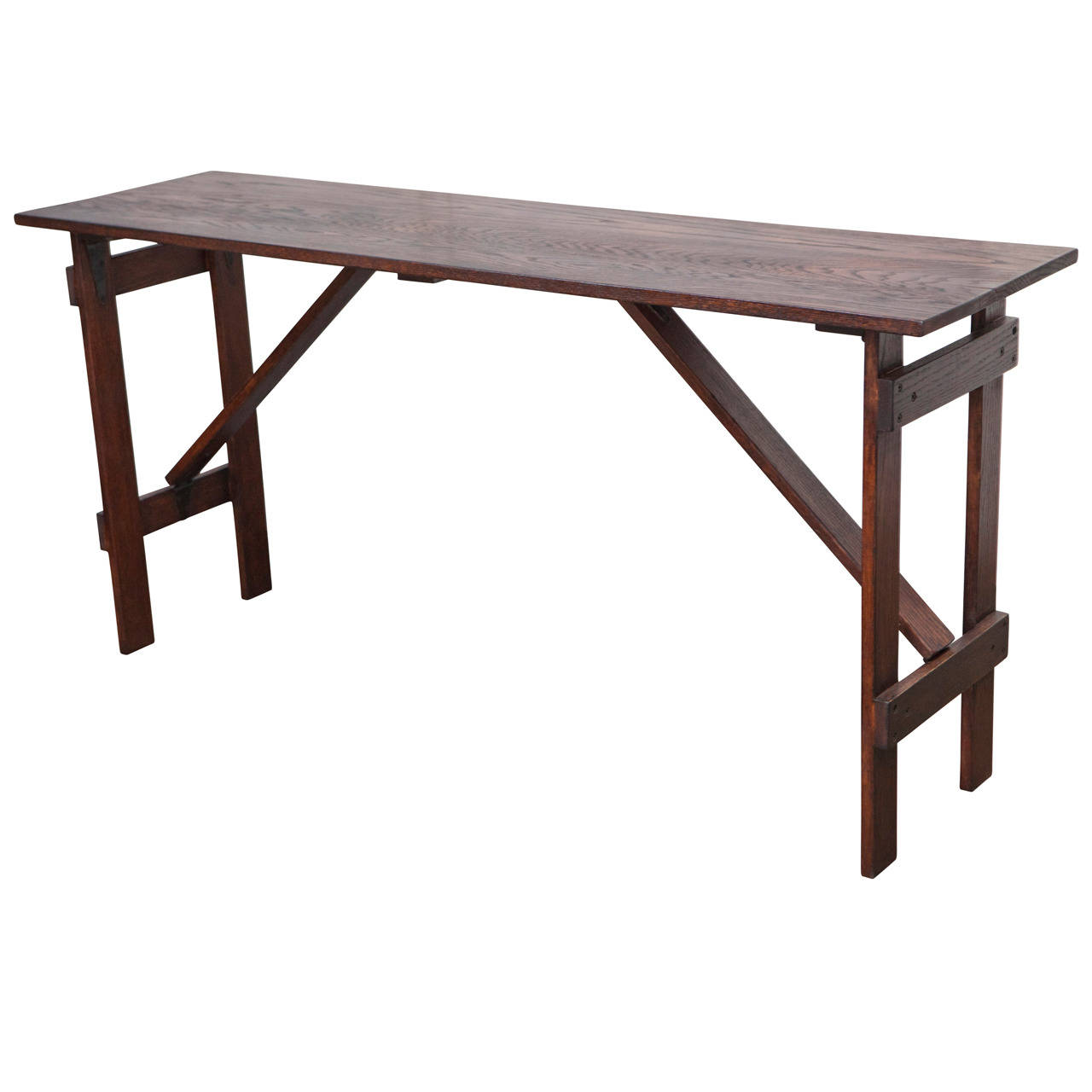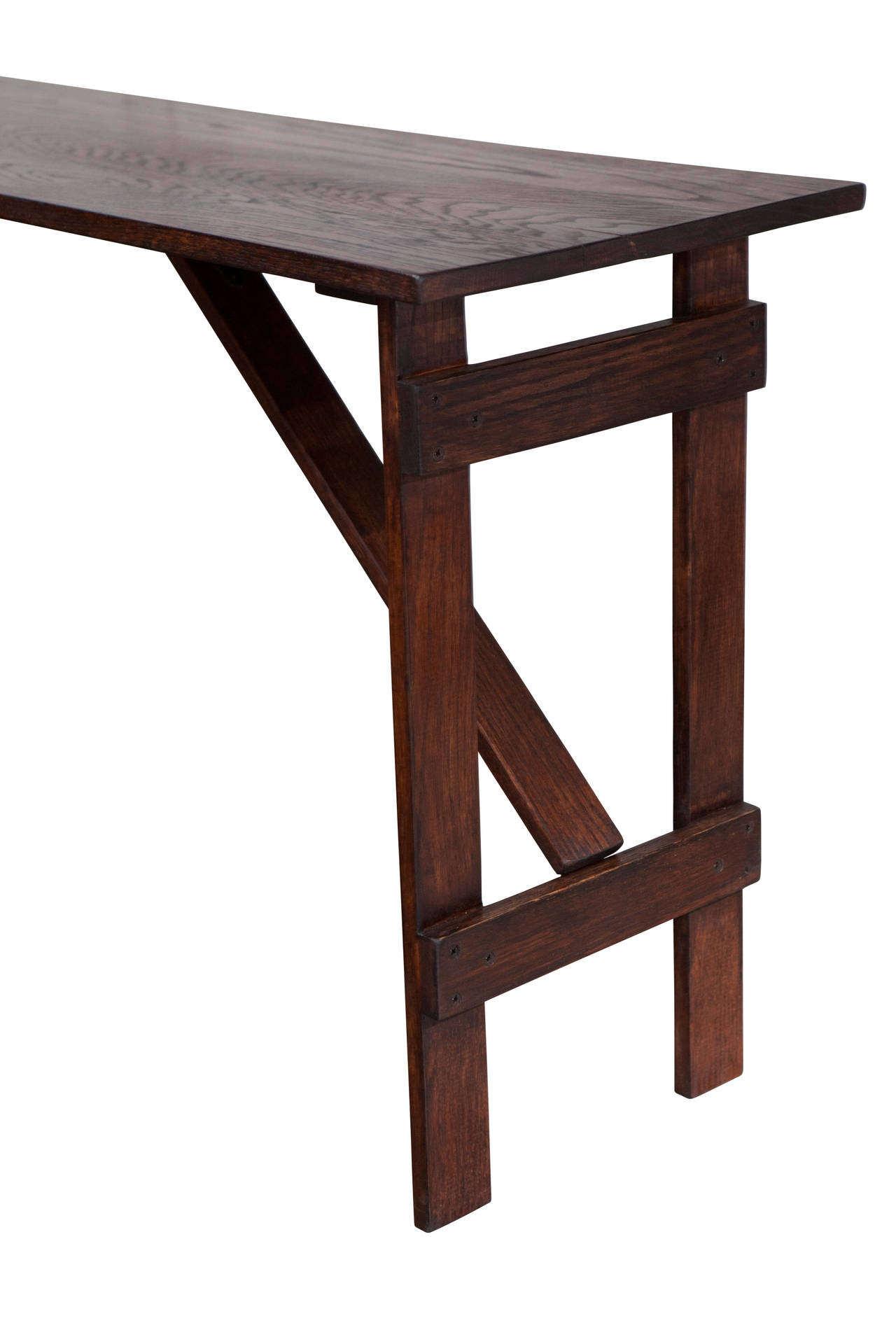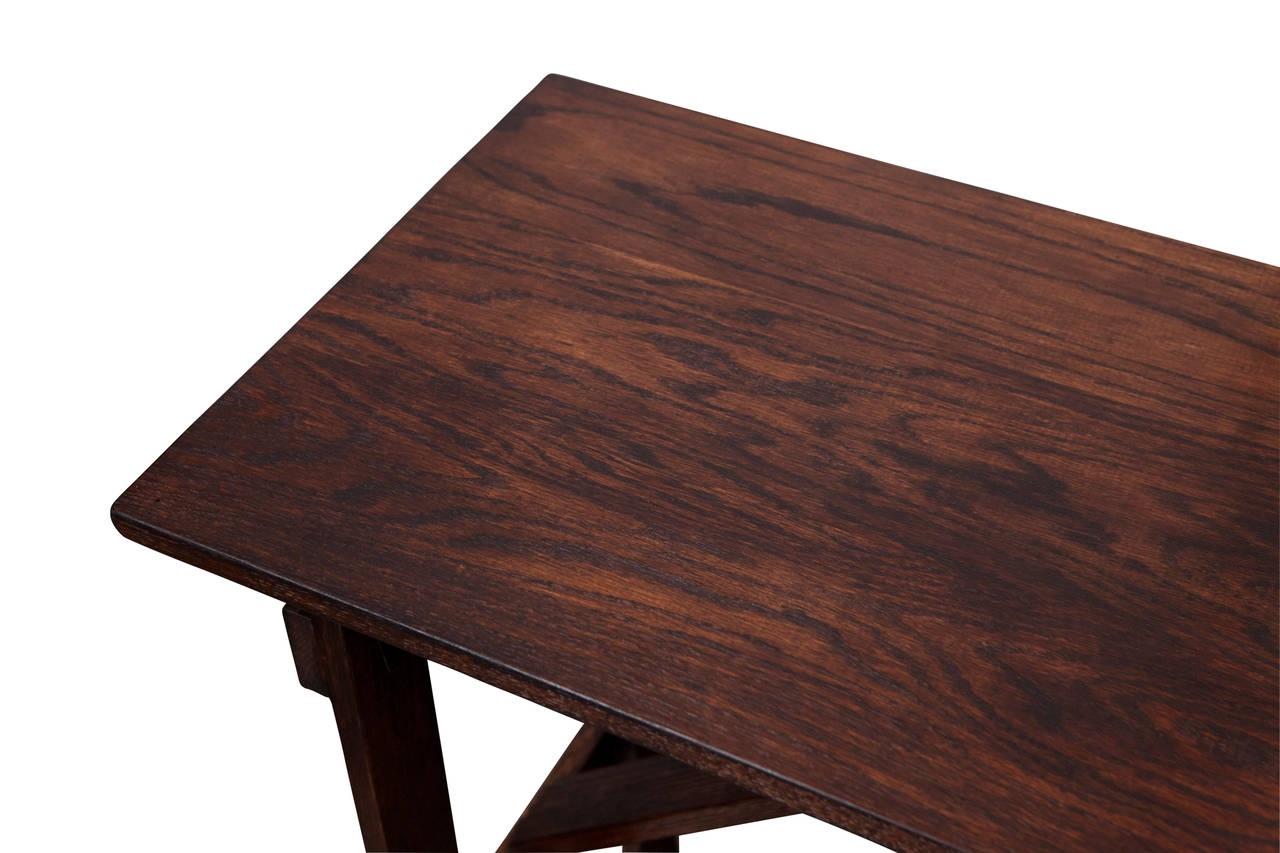 JW Custom Line Campaign Console/Sofa Back Table
Designed by Jefferson West and made in our workshop, this table is based upon an English campaign table, circa 1936. From the time of King George VI and after, these tables were built to be used in military campaigns. This table is stylish, sturdy, looks good and is suitable as a console or sofa back table in all manner of settings.
JW custom Line furniture is made in-house in Los Angeles. Lead time is up to six weeks.
United States, 21st C.
Materials: Oak.
28" H X 60" W X 16" D
Custom sizes available.
Reference: JW023