JW Custom Line Carved Leg Bench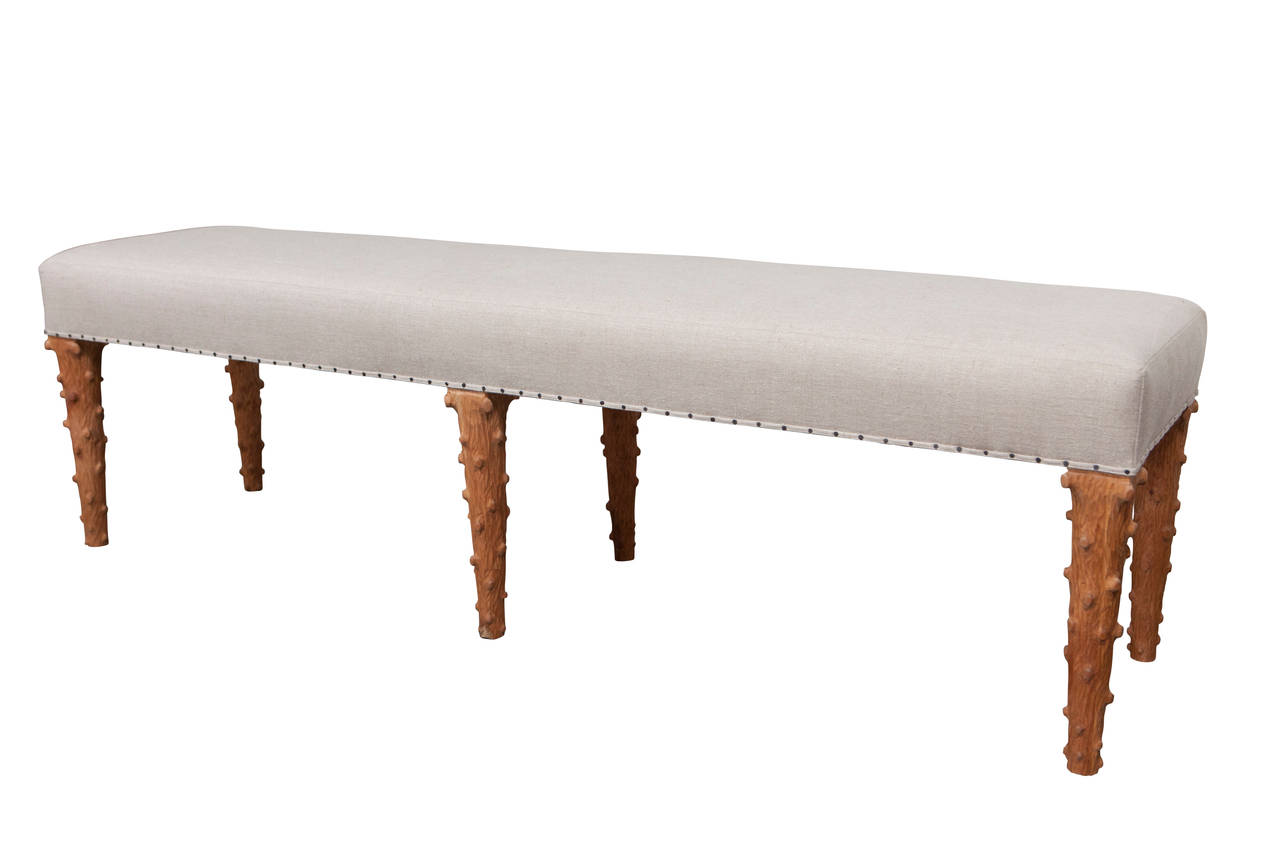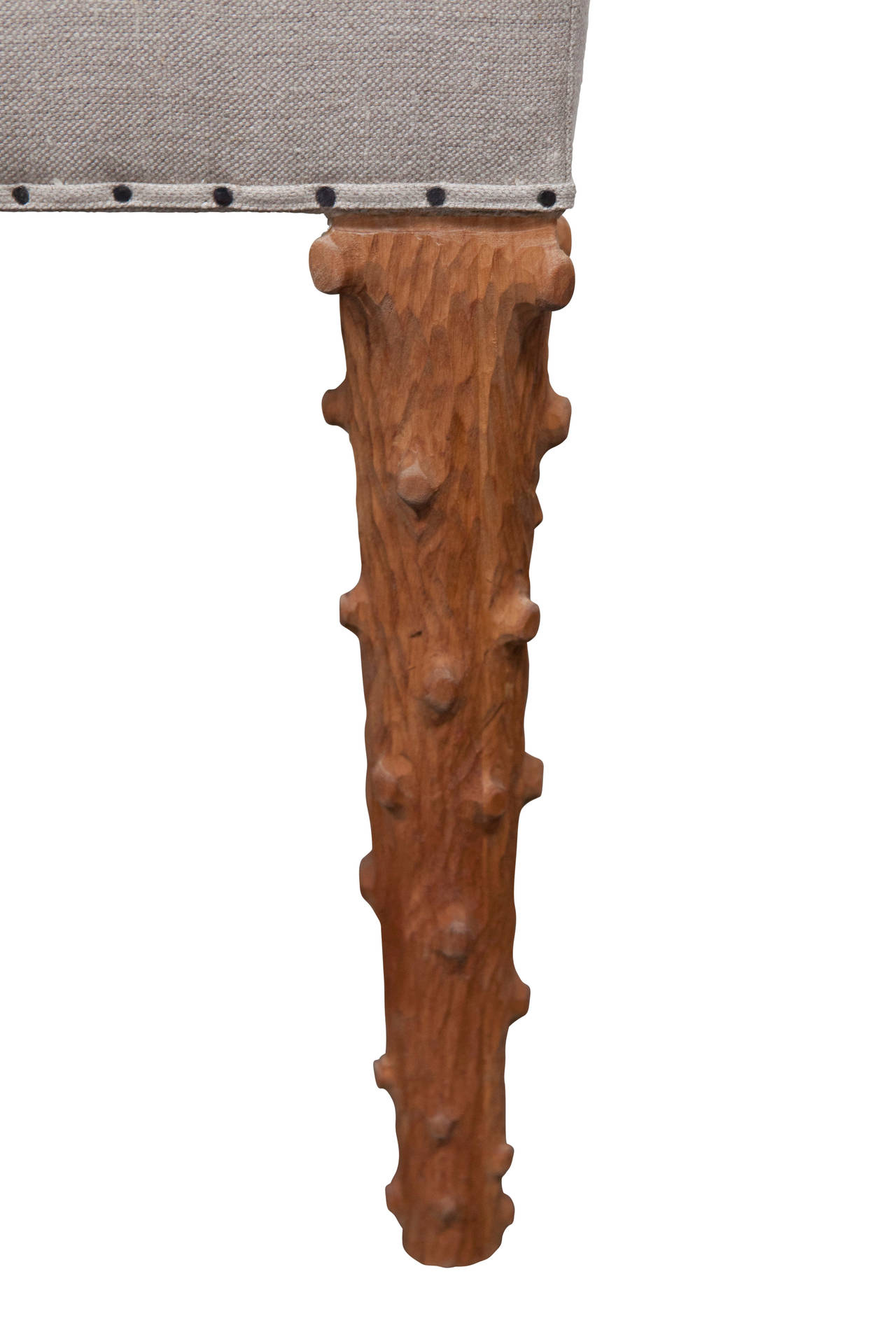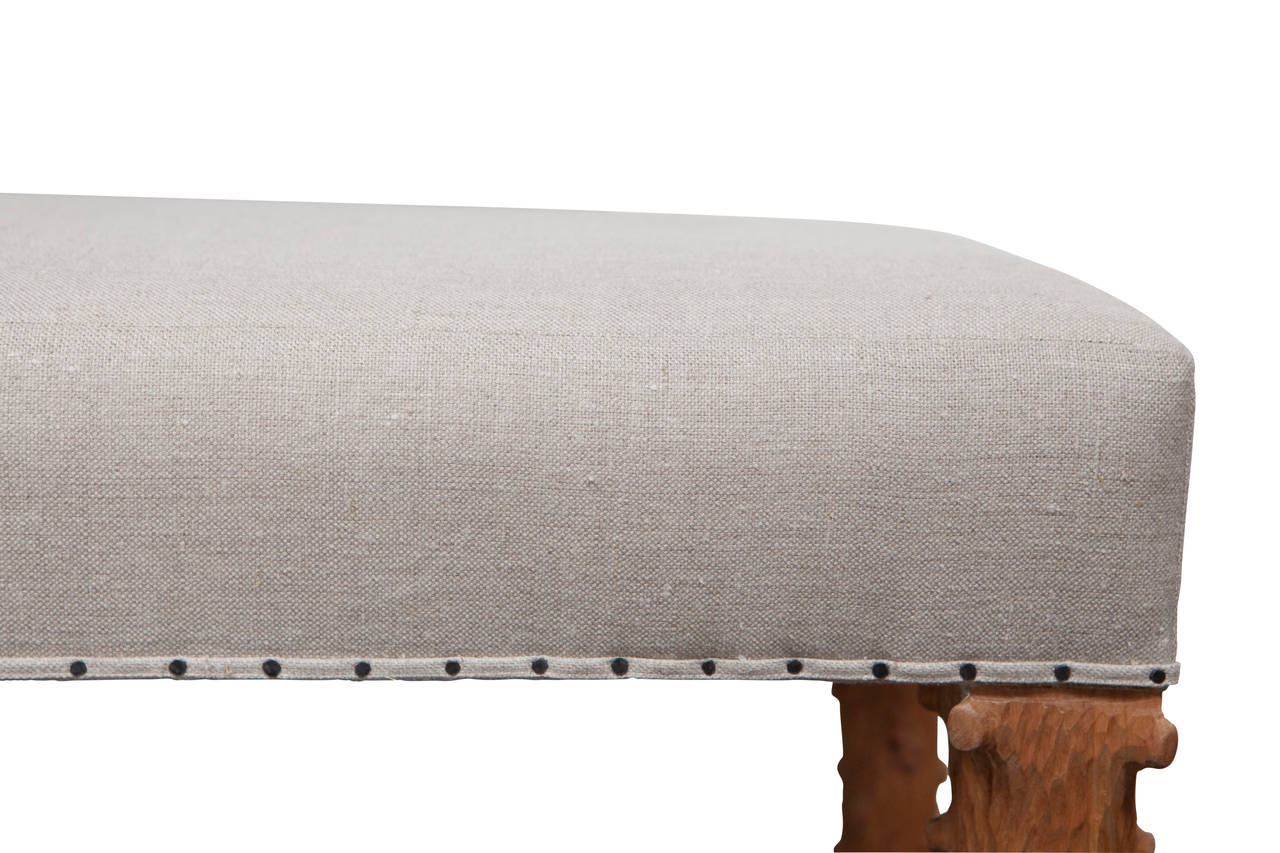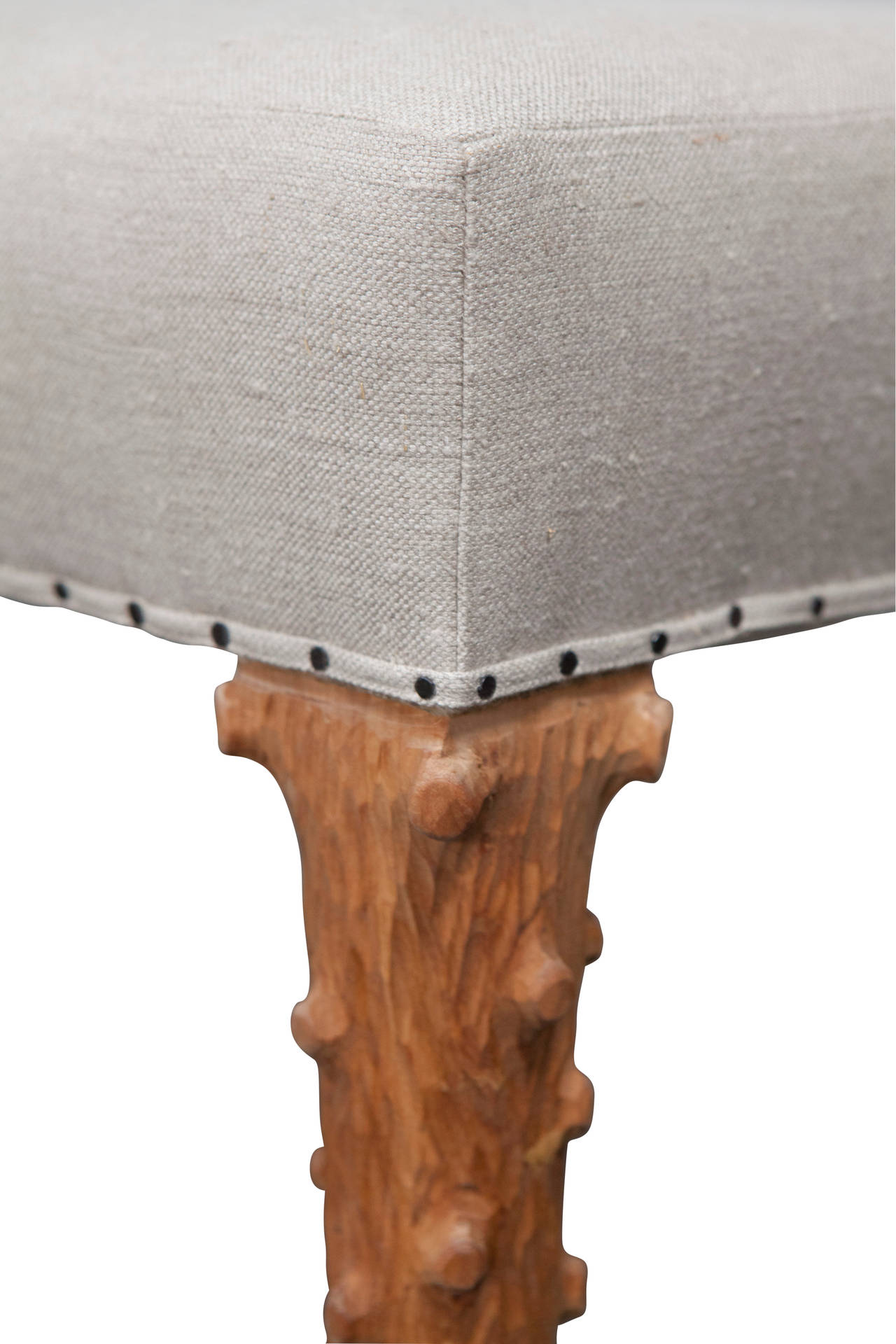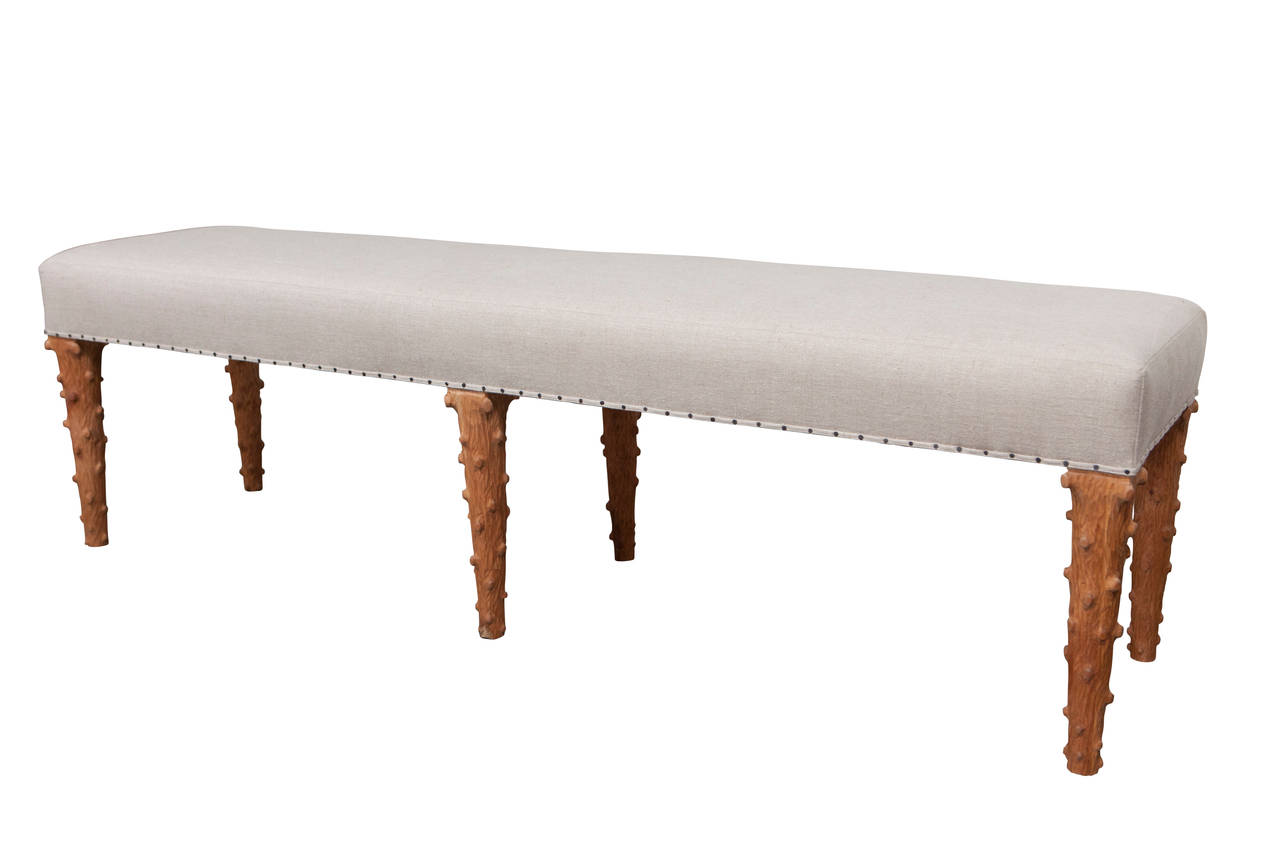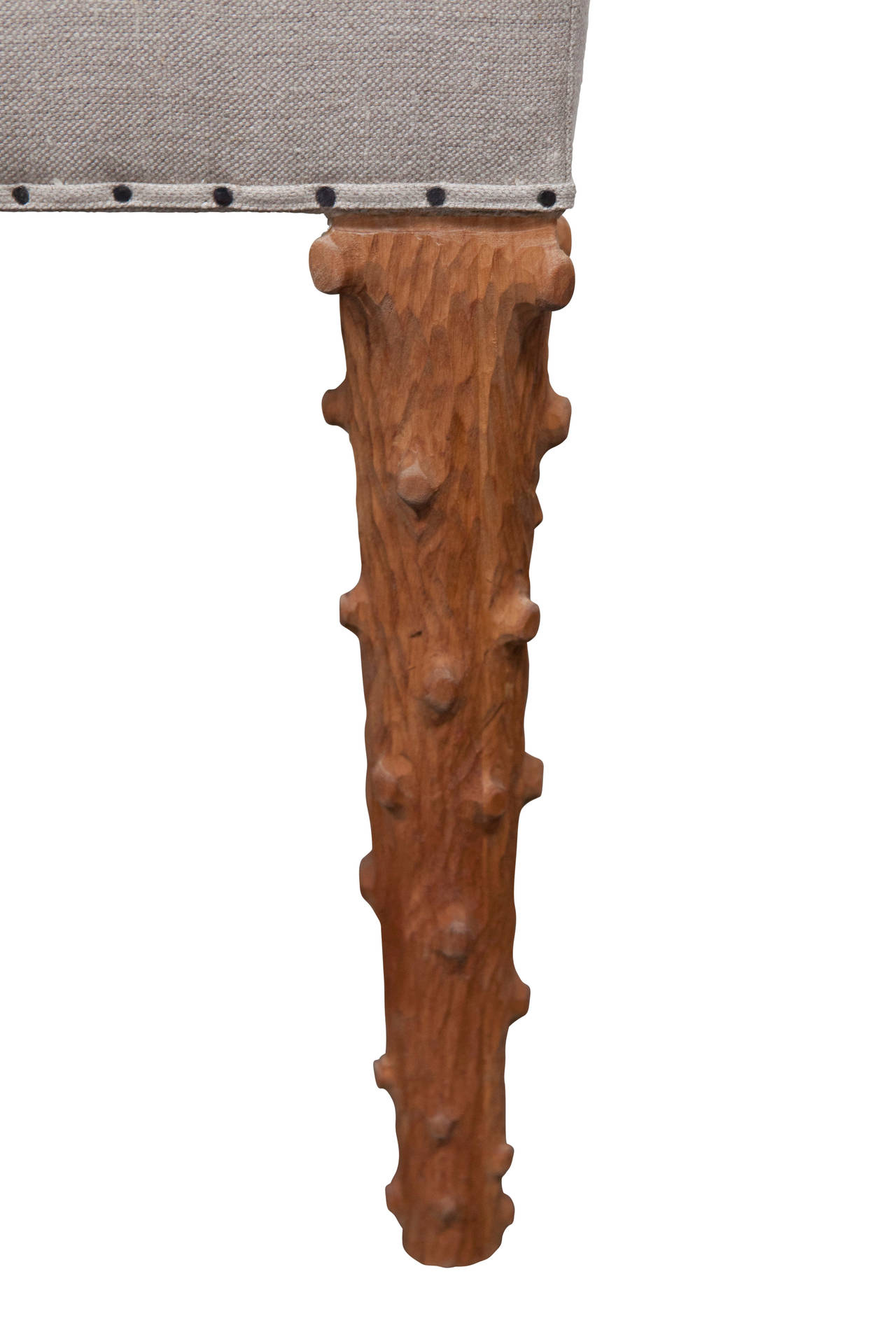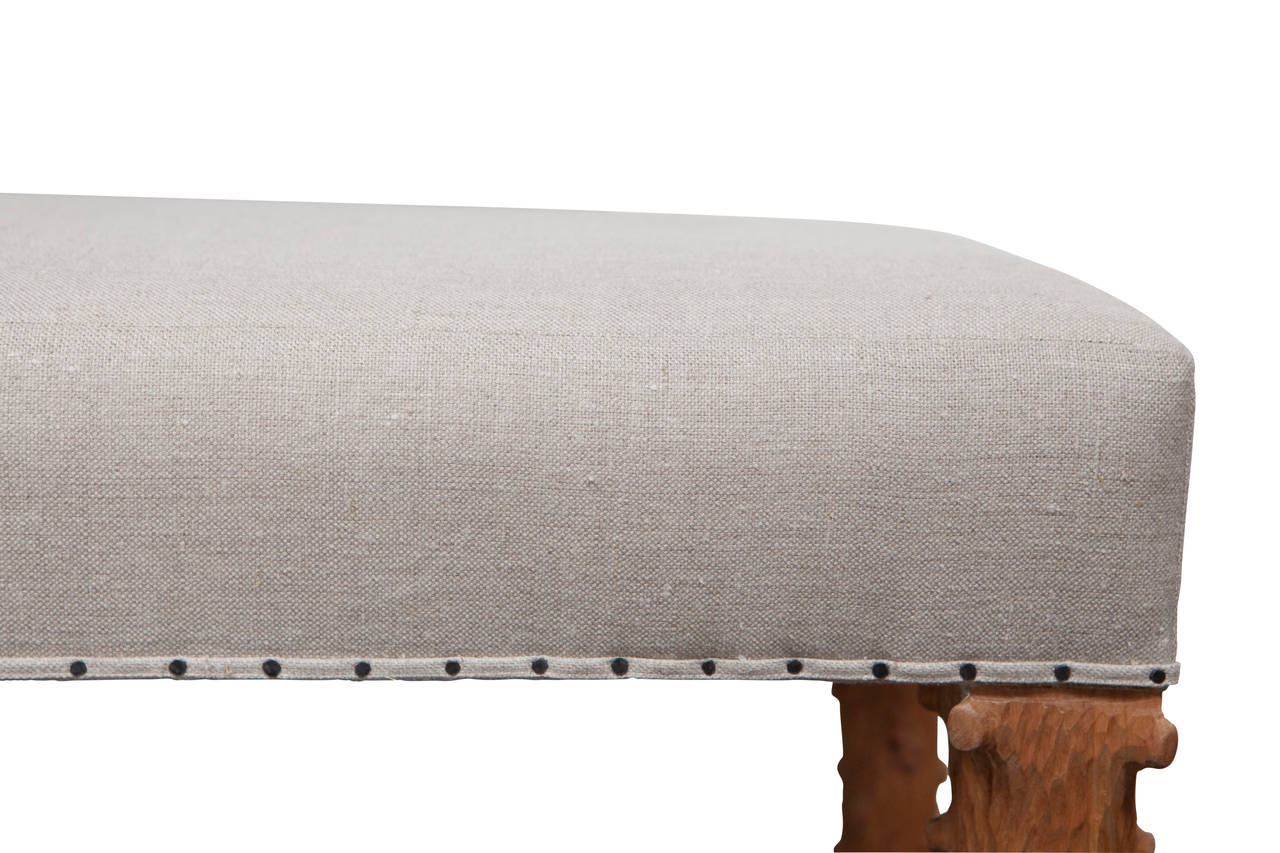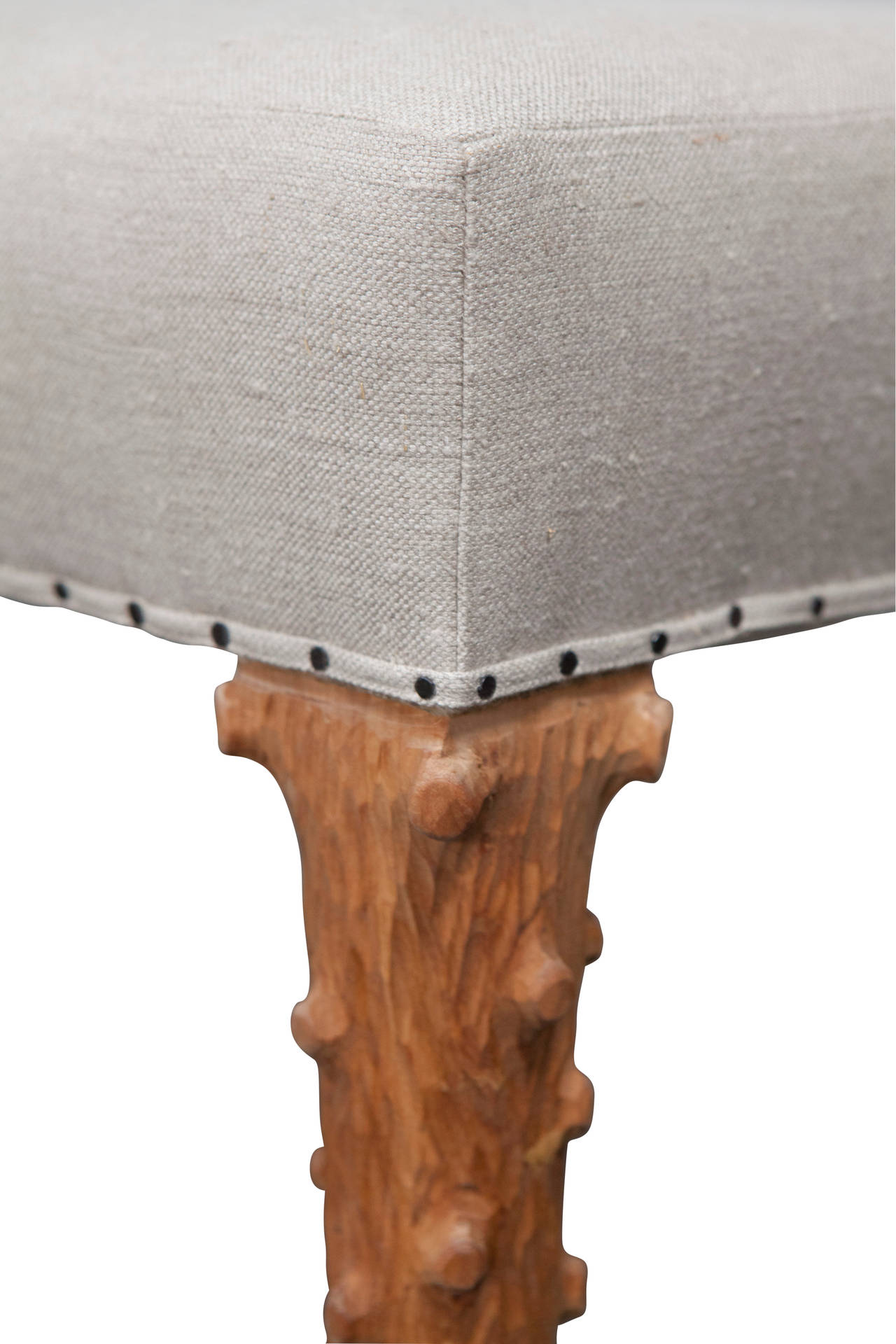 JW Custom Line Carved Leg Bench
This bench was designed and produced using the skills of master craftsmen. It has six hand-carved, tapered tree branch legs. This bench is shown here in linen. You can choose to have this piece in muslin or supply us with your fabric and we can have it upholstered for an additional fee. Please inquire for more information.
JW custom Line furniture is made in-house in Los Angeles. Lead time is up to six weeks.
United States, 21st century
17.25" H X 60" W X 16" D
Materials and Techniques: Carved Wood, Upholstery.
Reference: JW028