JW Custom Line Cricket Table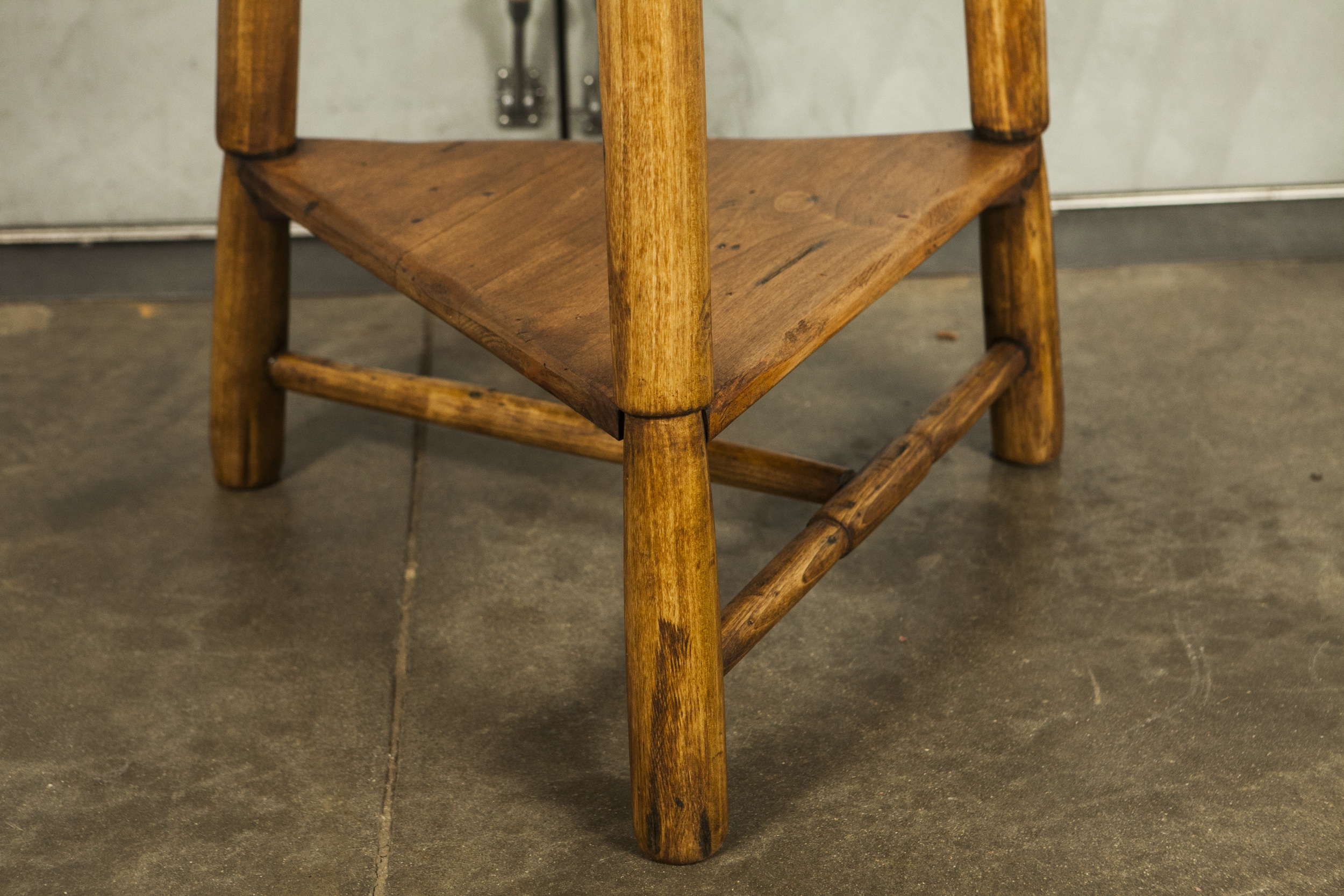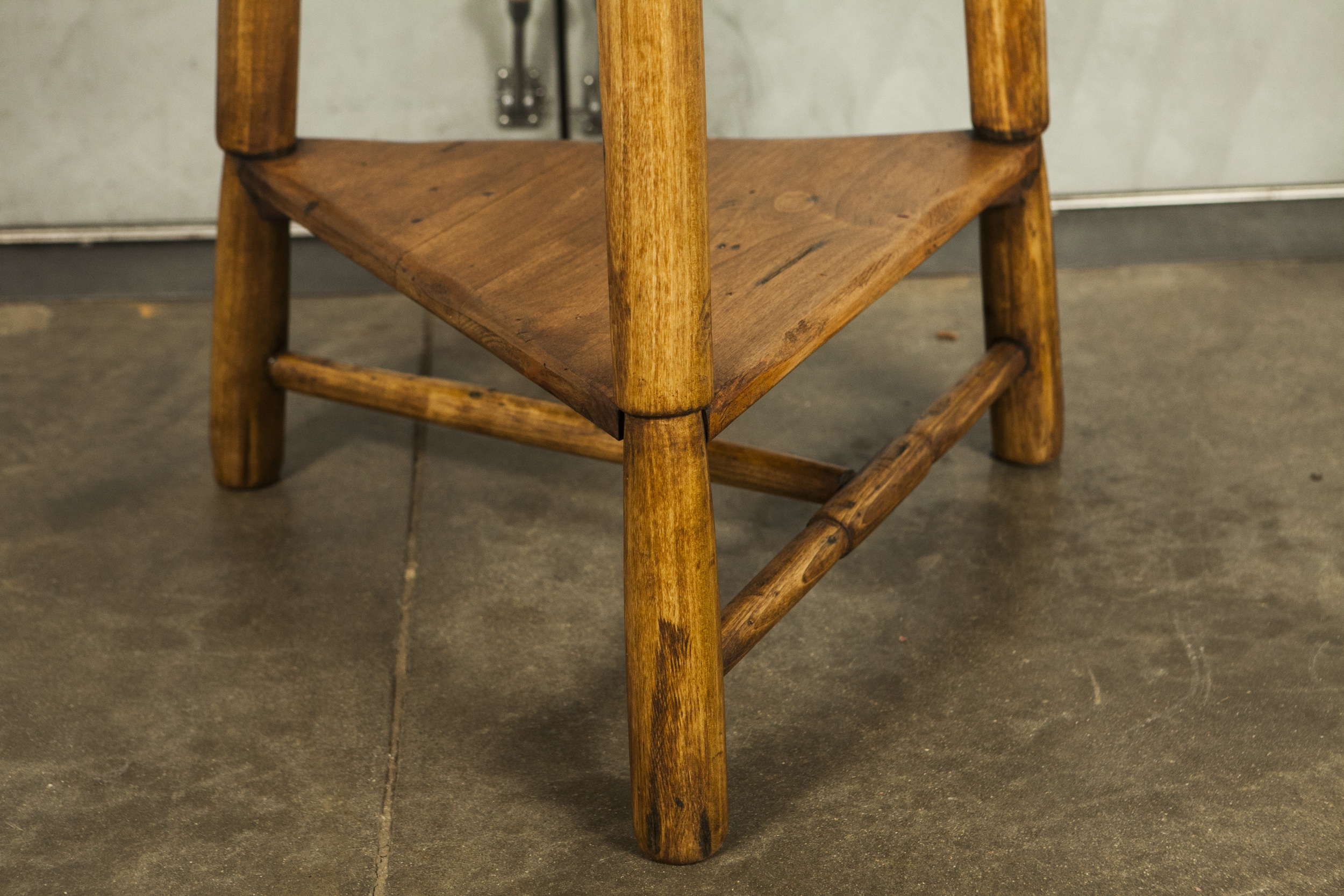 JW Custom Line Cricket Table
This JW Custom Line country cricket table is in the style of an 18th c. English cricket table. These tables were designed with round tops and three sturdy legs to serve refreshments on cricket fields. This table is made of Alder and Poplar wood with a rectangular shelf and a T-shaped stretcher bar. The piece has signs of wear and use giving it a rustic appeal.
JW custom Line furniture is made in-house in Los Angeles. Lead time is up to six weeks.
United States, 21st century
29 " H X 27" Dia.
Custom Sizes Available.
Materials and Techniques: Alder and Poplar wood. Aging techniques.
Reference: JW026