Pair JW Custom Line Grid Coffee Tables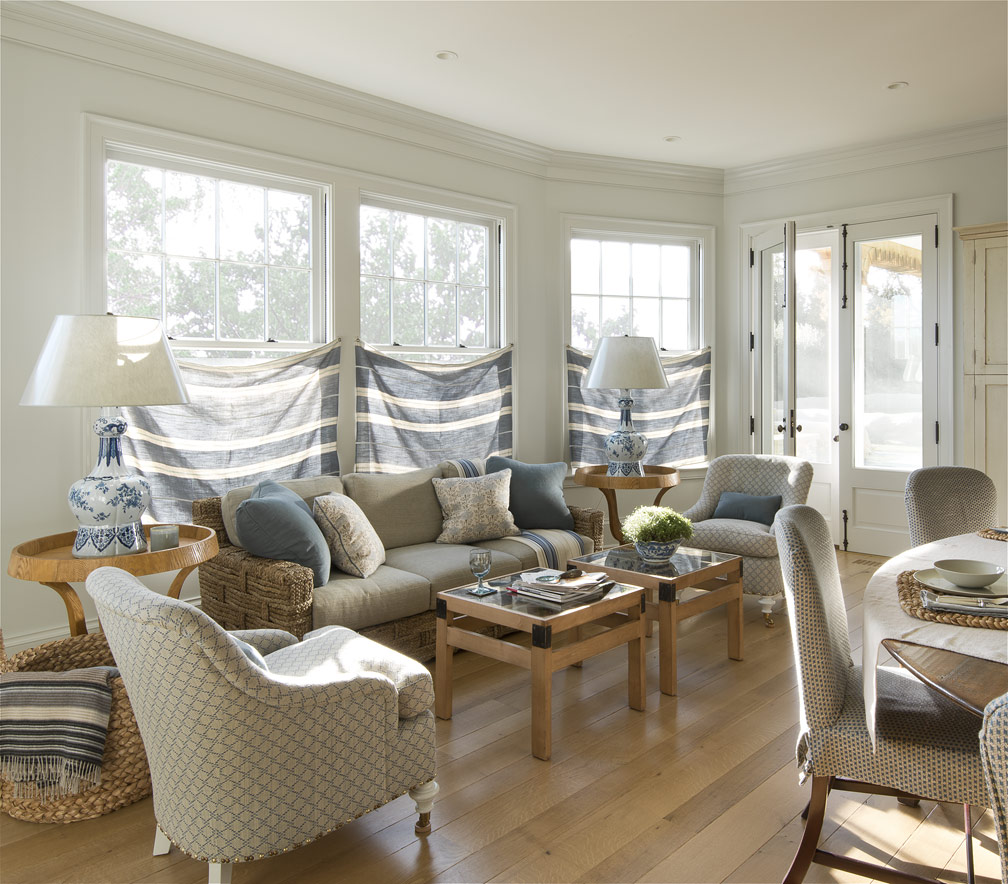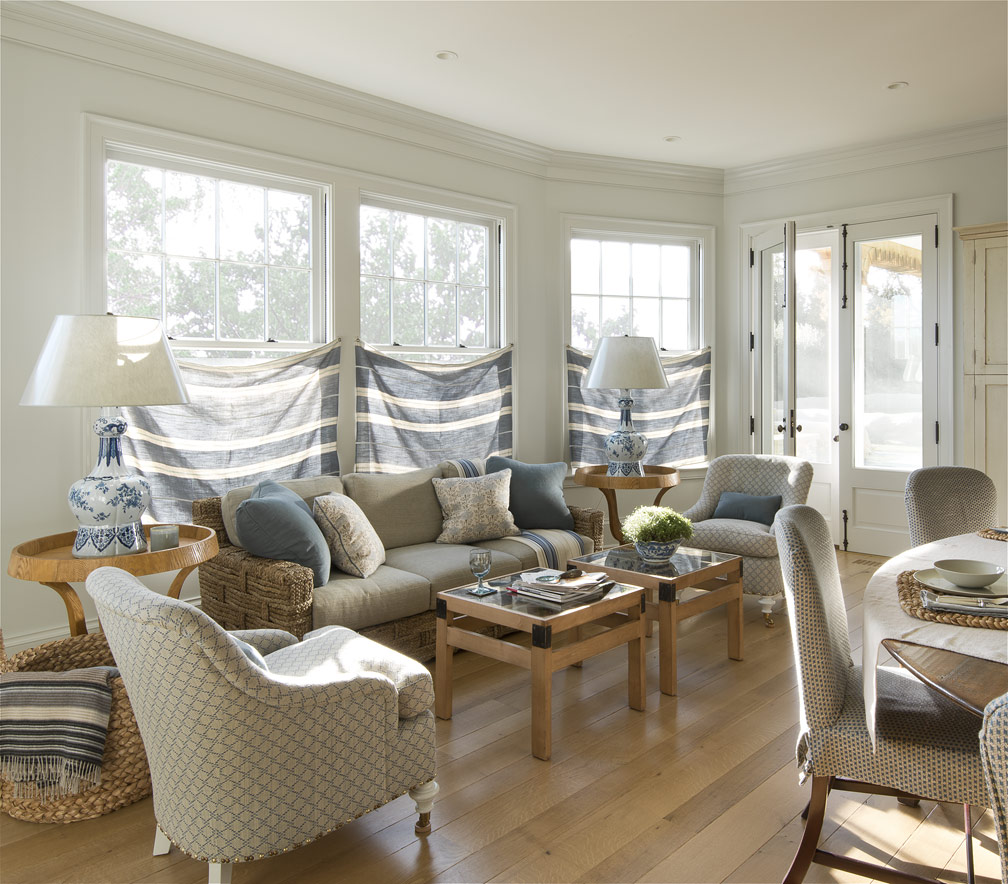 Pair JW Custom Line Grid Coffee Tables
These Jefferson West designed tables are inspired by vintage factory grids with inset glass table tops and metal brackets. We have also made this design as a rectangular coffee table.
JW custom Line furniture is made in-house in Los Angeles. Lead time is up to six weeks.
United States, 21st century
19" H x 24" W x 24" D
Custom Sizes Available.
Materials and Techniques: Wood, Glass, Steel.
Reference: JW020