JW Custom Line Tiger Bamboo Chest of Drawers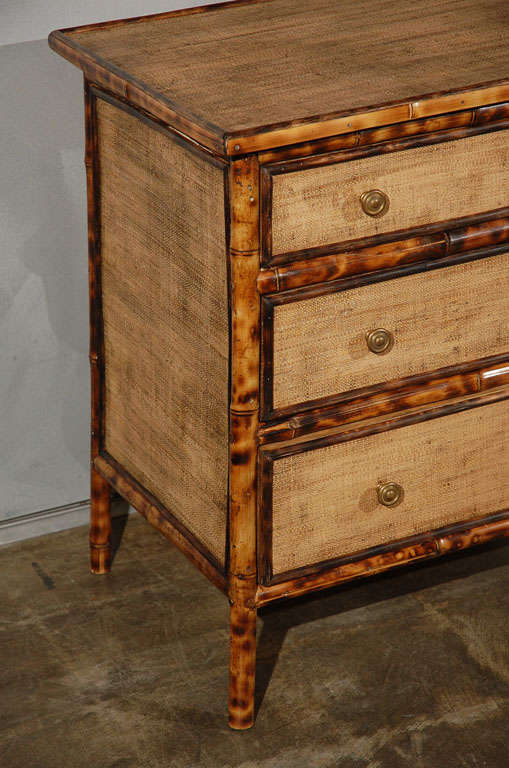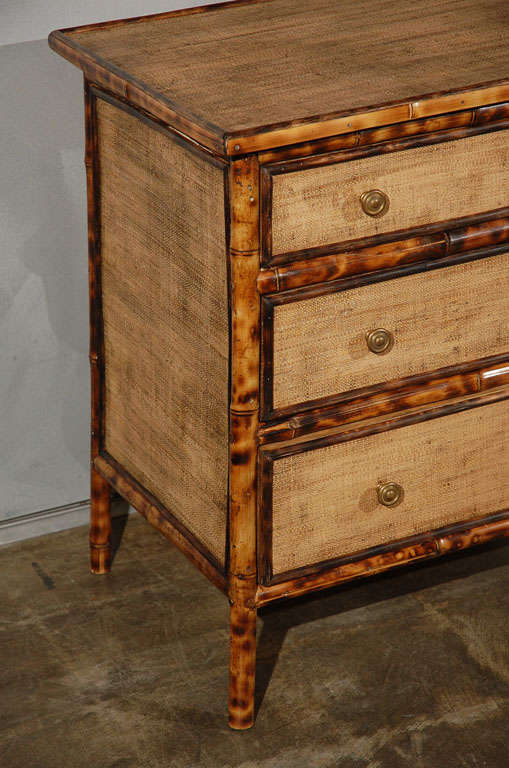 JW Custom Line Tiger Bamboo Chest of Drawers
This delightful Tiger bamboo chest with three drawers was adapted from a 19th century English example. The sides are splayed and the drawers are formed to match. We have also graduated the drawers in size from top to bottom.
JW Custom Line furniture is made in-house in Los Angeles. Lead time is up to six weeks.
United States, 21st century
29" H X 30.5 " W X 20.75" D
Materials: Bamboo. Wood. Cane Matting. Wood. Brass.
Reference: JW018