JW Wire Basket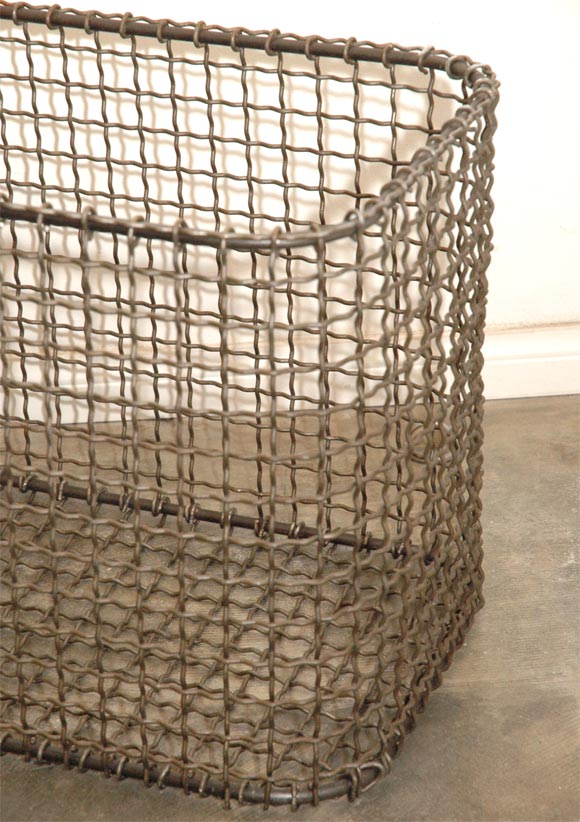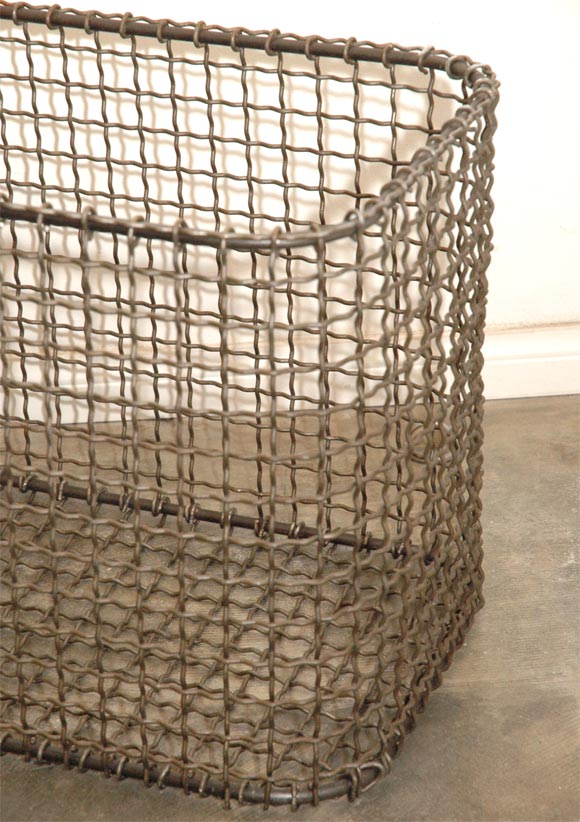 JW Wire Basket
This basket designed and made exclusively for Jefferson West is ideal for a number of uses, (such as: logs, umbrellas, walking sticks, plants or you name it). Jefferson West offers an interesting line of reissued hard to find items that have an antique flavor. Hand made using 3/8" iron bar and heavy duty iron woven wire.
JW custom Line furniture is made in-house in Los Angeles. Lead time is up to six weeks.
United States, 21st century
Materials: Hand crafted wire, welded iron
16" H X 24" W X 15" D
Custom sizes available.
Reference: JW014