Enormous 48 Light Chandelier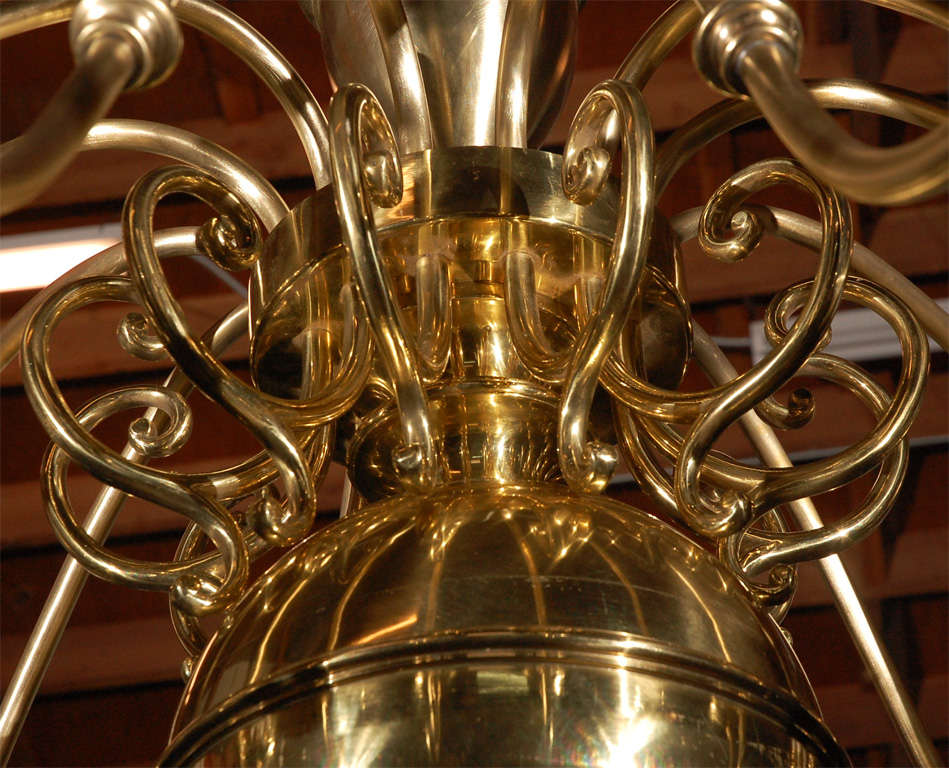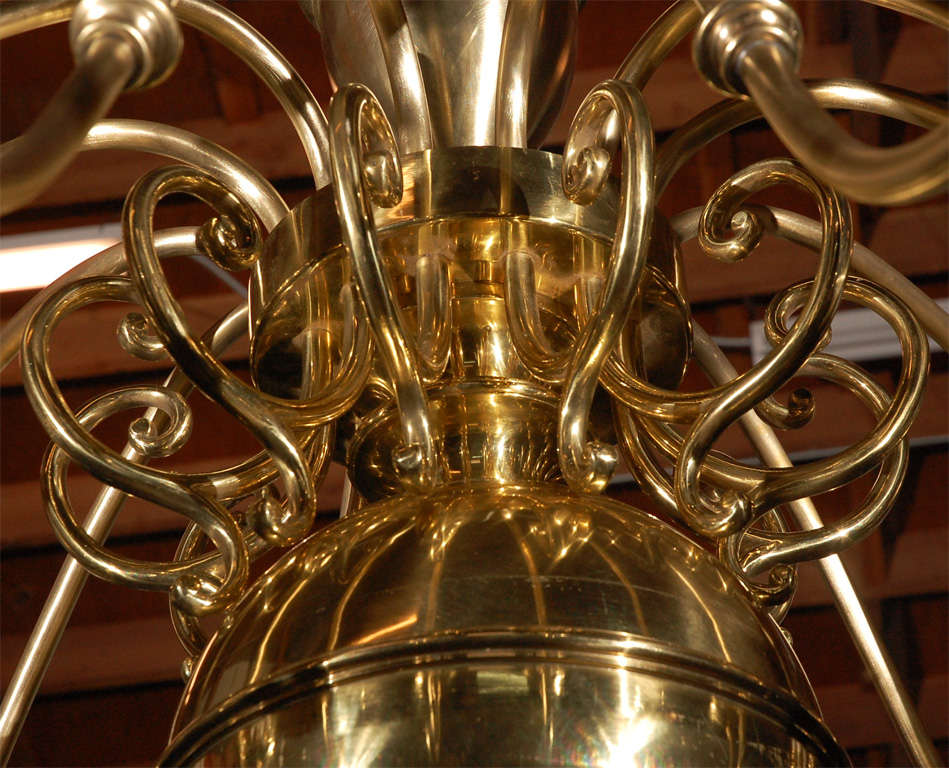 sale
Enormous 48 Light Chandelier
This is indeed a VERY large chandelier. It spans nearly six foot from side to side and is over three feet tall, with 48 lights. It is a bold piece that's sure to fit well in any space needing a larger than life light fitting.
United States, circa 1930's
38" H X 65" dia.
Materials and Techniques: Brass, electrical lamp fittings and wiring. Candle covers. Screws, nuts, structural elements.
Condition: Very good condition with minor signs of age and wear such as rubbing, surface oxidization, etc. Cleaned, polished, and ready for installation and use.
Reference: 80820003