Curtis Jere Overly Large Tea Strainer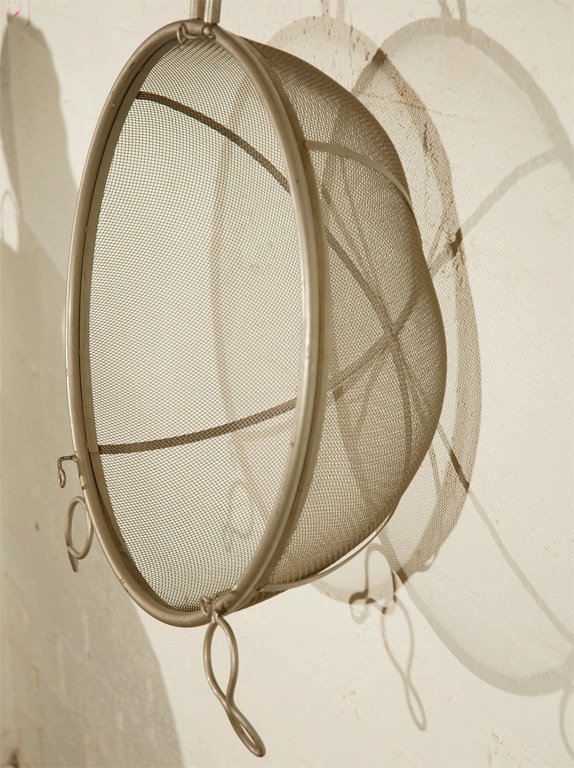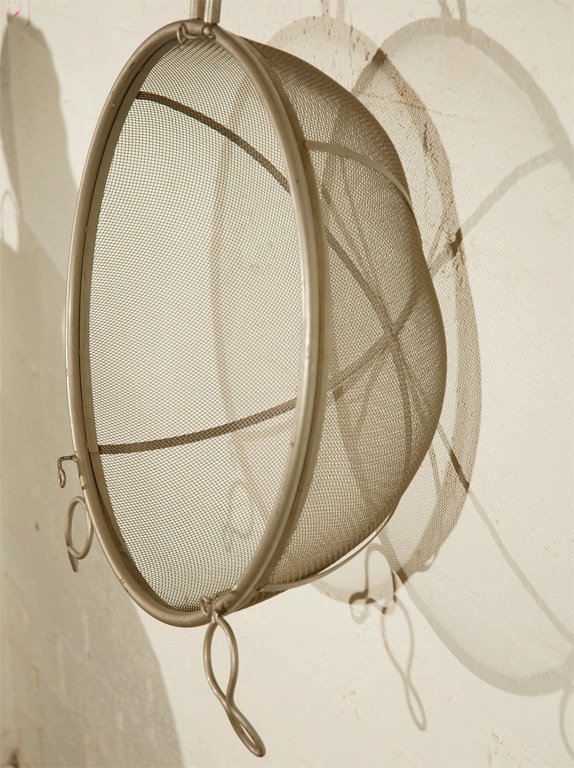 sale
Curtis Jere Overly Large Tea Strainer
A giant of a tea strainer, American, circa 1972. Could be used as a interesting feature on a wall in one of your next projects. Signed and dated.
United States; circa 1970's
54"H X 20" W X 9" L
Materials and Techniques: Metal.
Condition: Good condition. Usual signs indicating age and wear normal for an older item including minor; wear, marking, rubbing, surface oxidization. etc.. Cleaned, ready for installation and use.
Reference: D0908018