English Standing Pine Plate Rack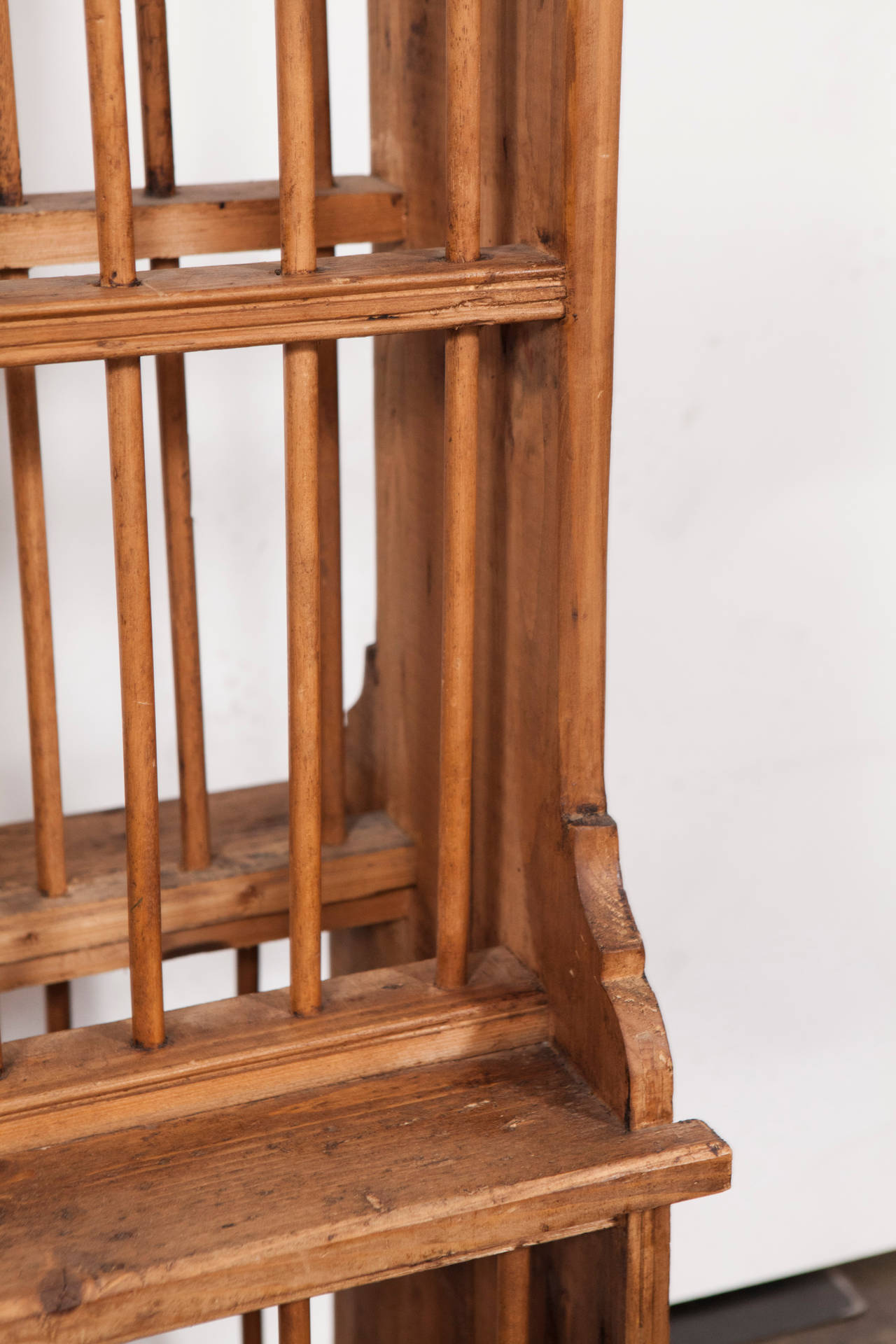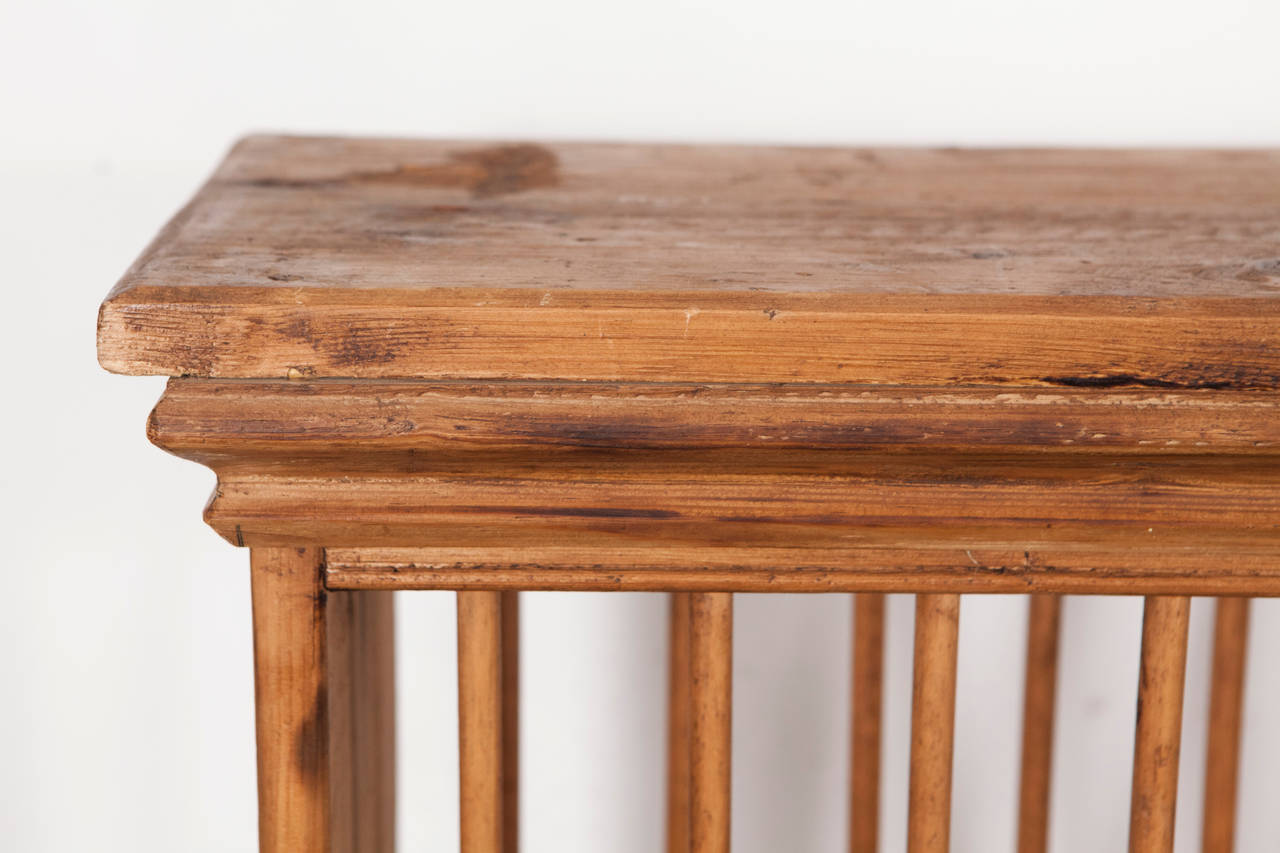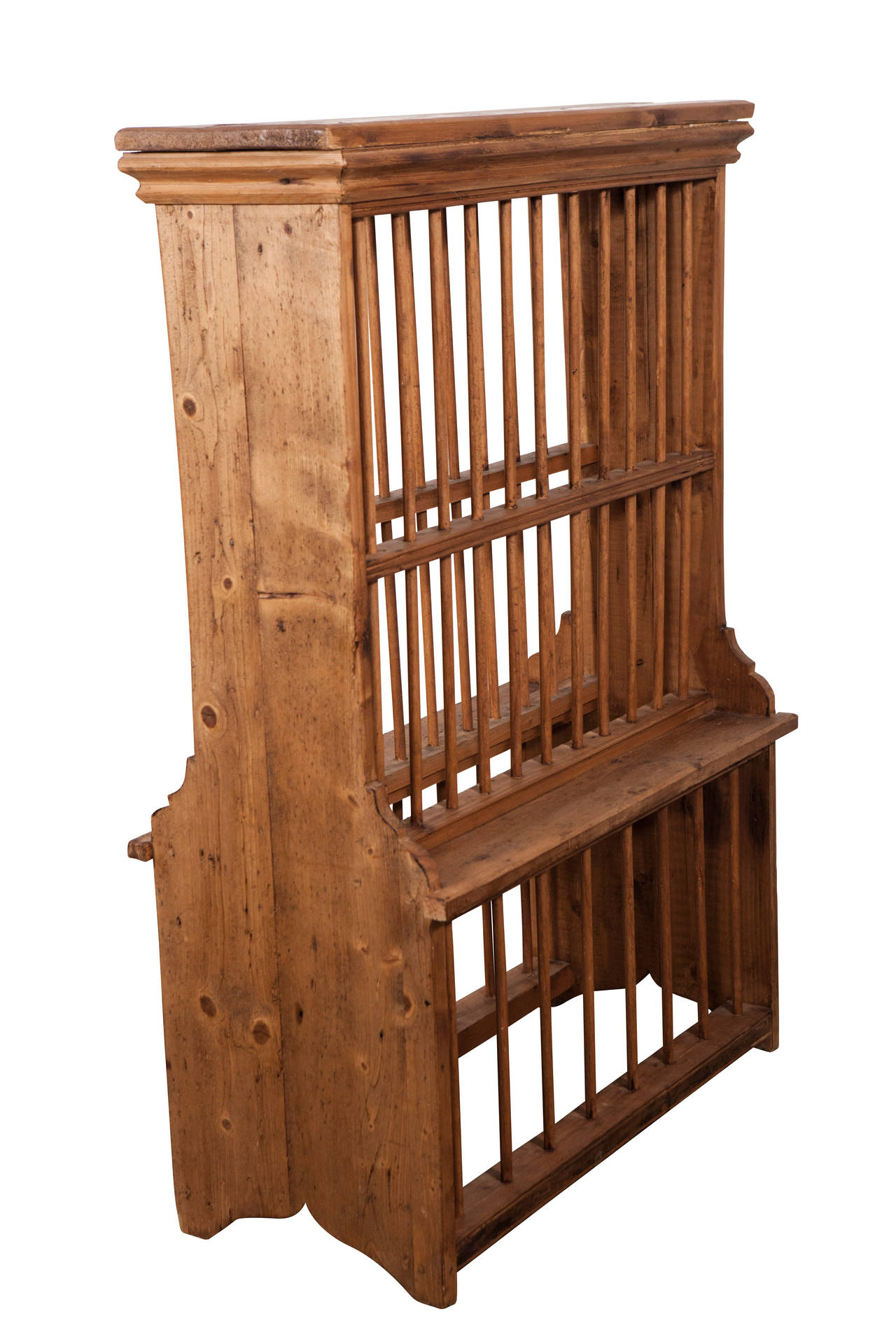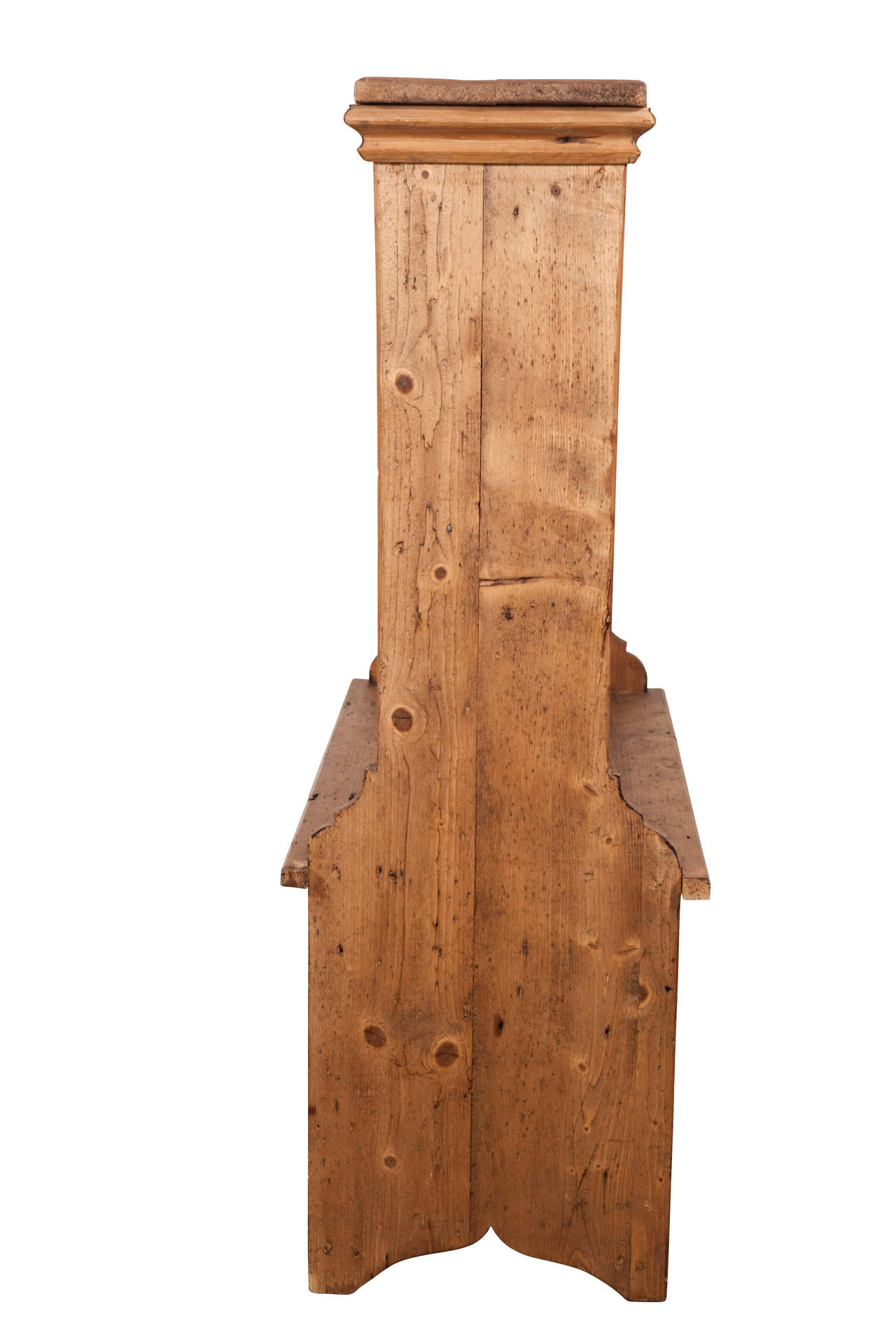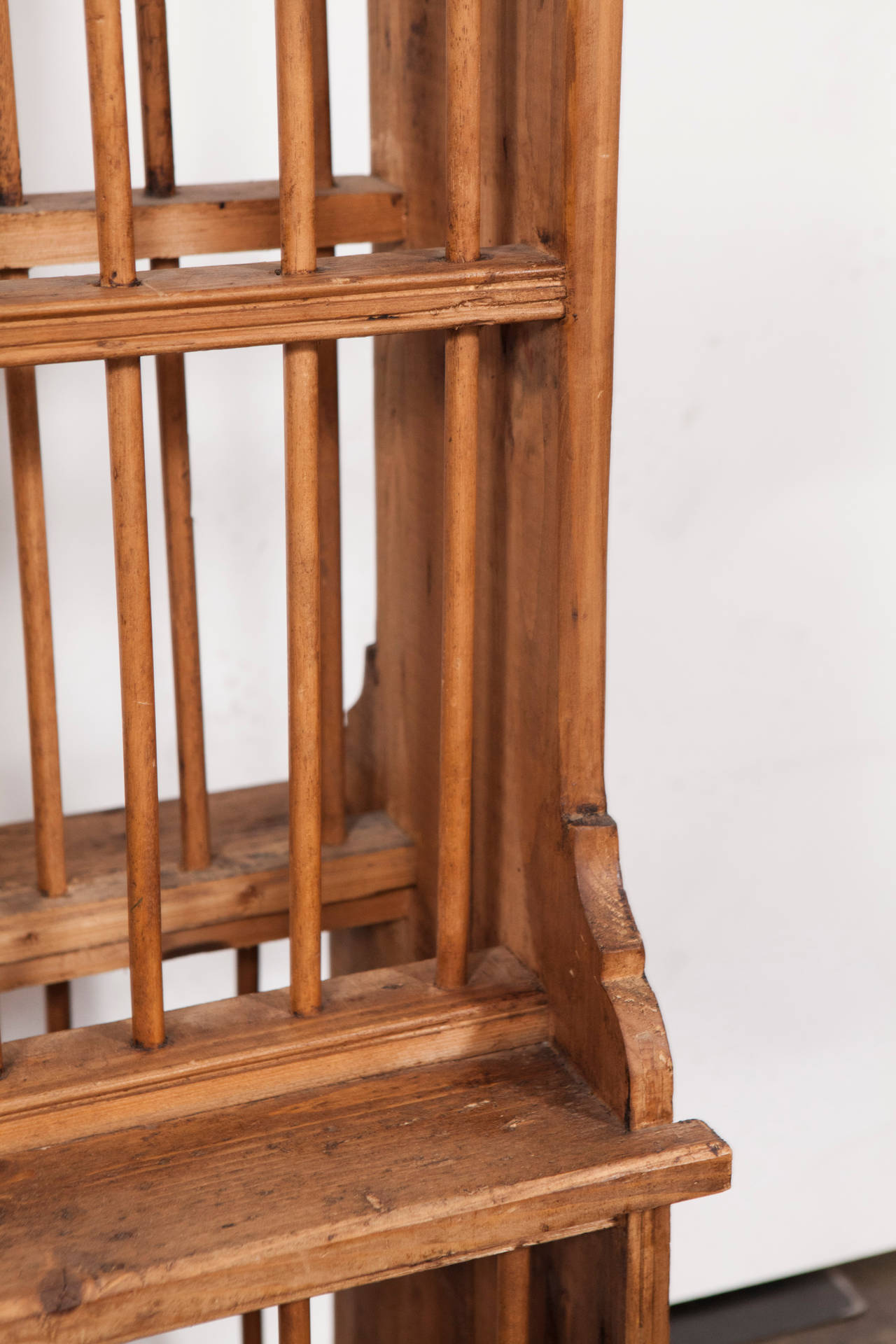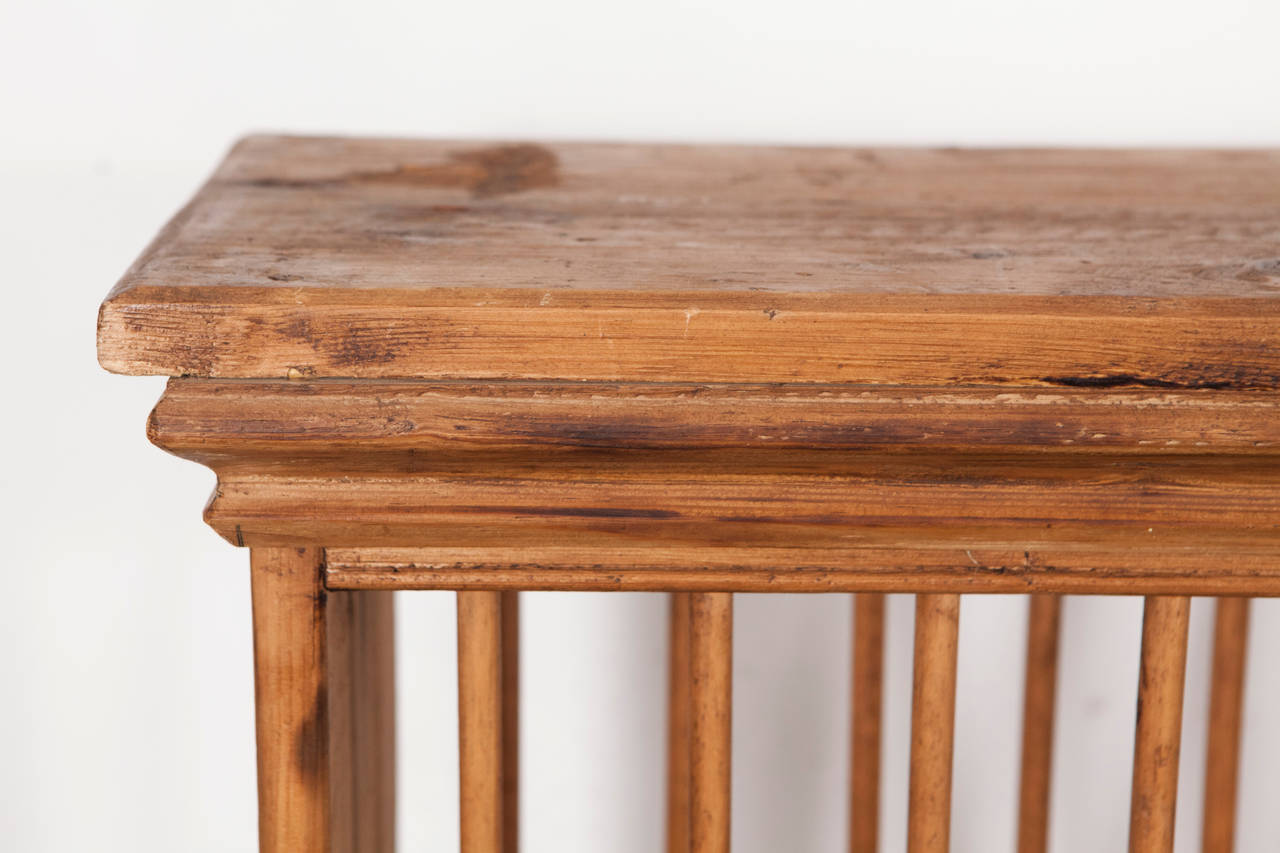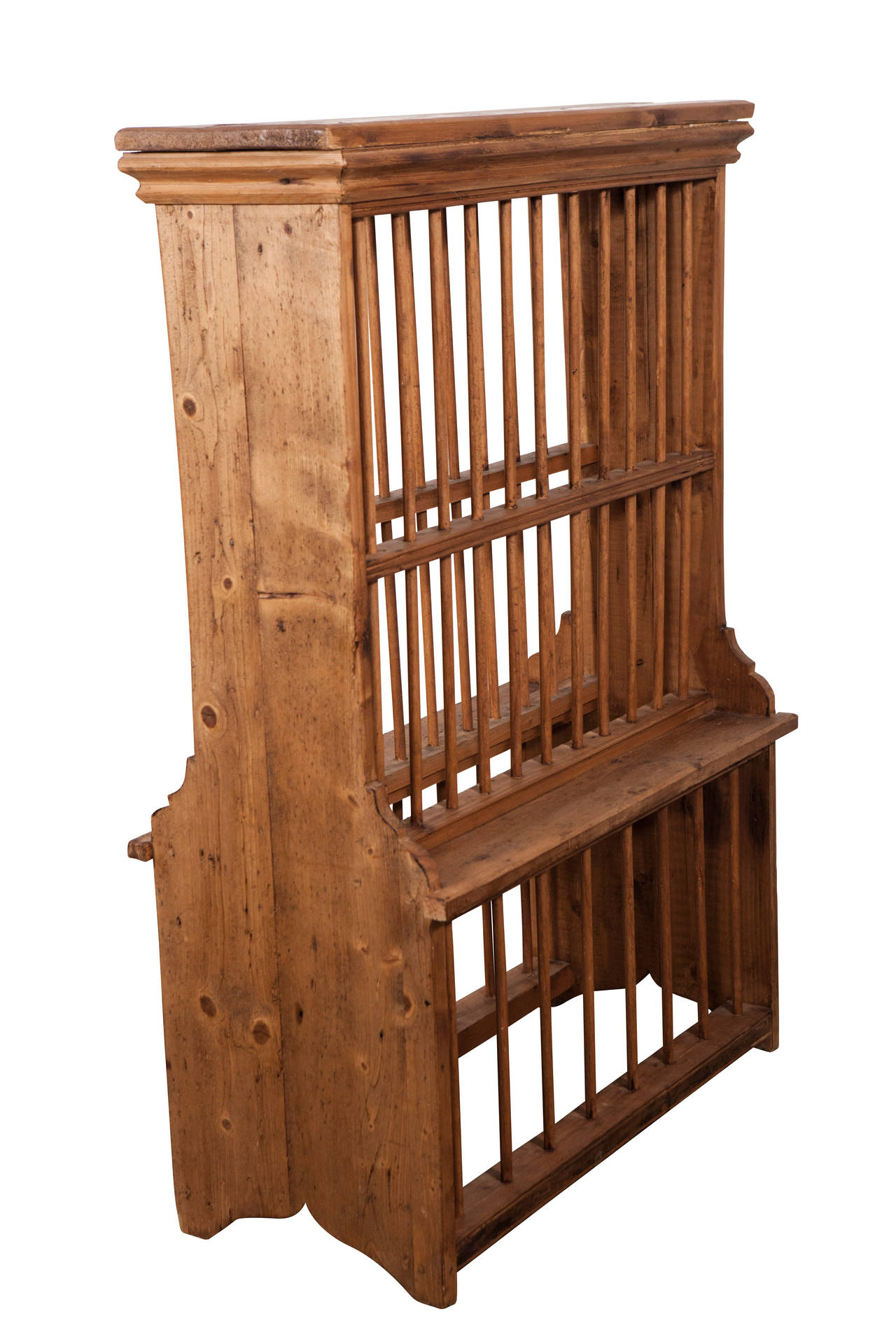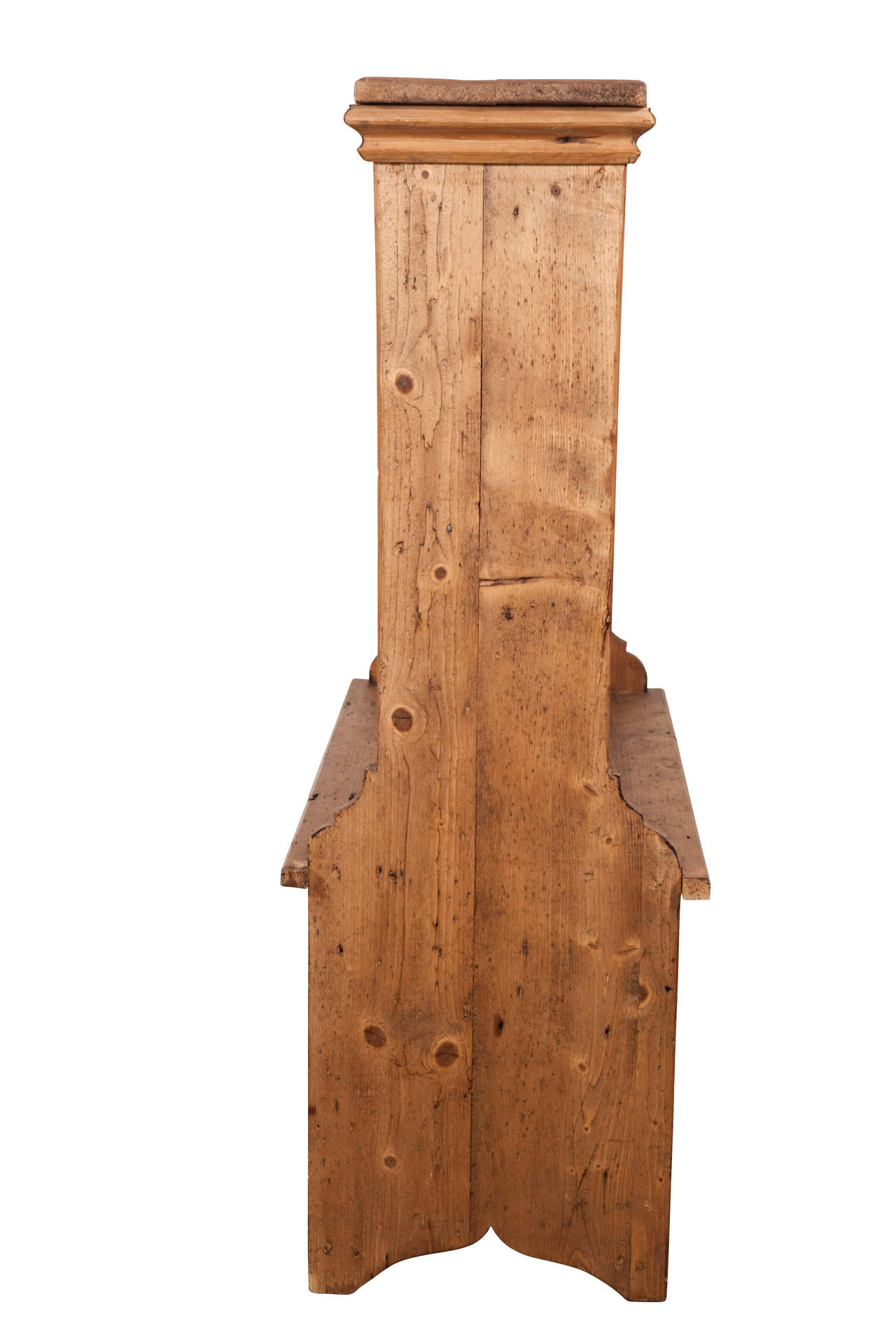 English Standing Pine Plate Rack
This is a wonderful pine plate rack that has room for a number of plates and platters. On it's own it is also just a wonderful piece of woodwork and as a modern application it would be a unique and elegant way to to store files, artwork and technical drawings in an office or studio. Note the handsome details of the design and construction and the composition of the spacing of the dowels.
England, late 19th century
45.5" H X 32.5" W X15.75" D
Materials and Techniques: Pine, Country
Condition: Good condition. Usual signs indicating age and wear normal for an older item including minor rubbing, marking, shrinkage, flaking, cracking, dings, surface oxidization, etc. Cleaned and ready for installation and use.
Reference: J07185