English Victorian Tiger Bamboo Side Table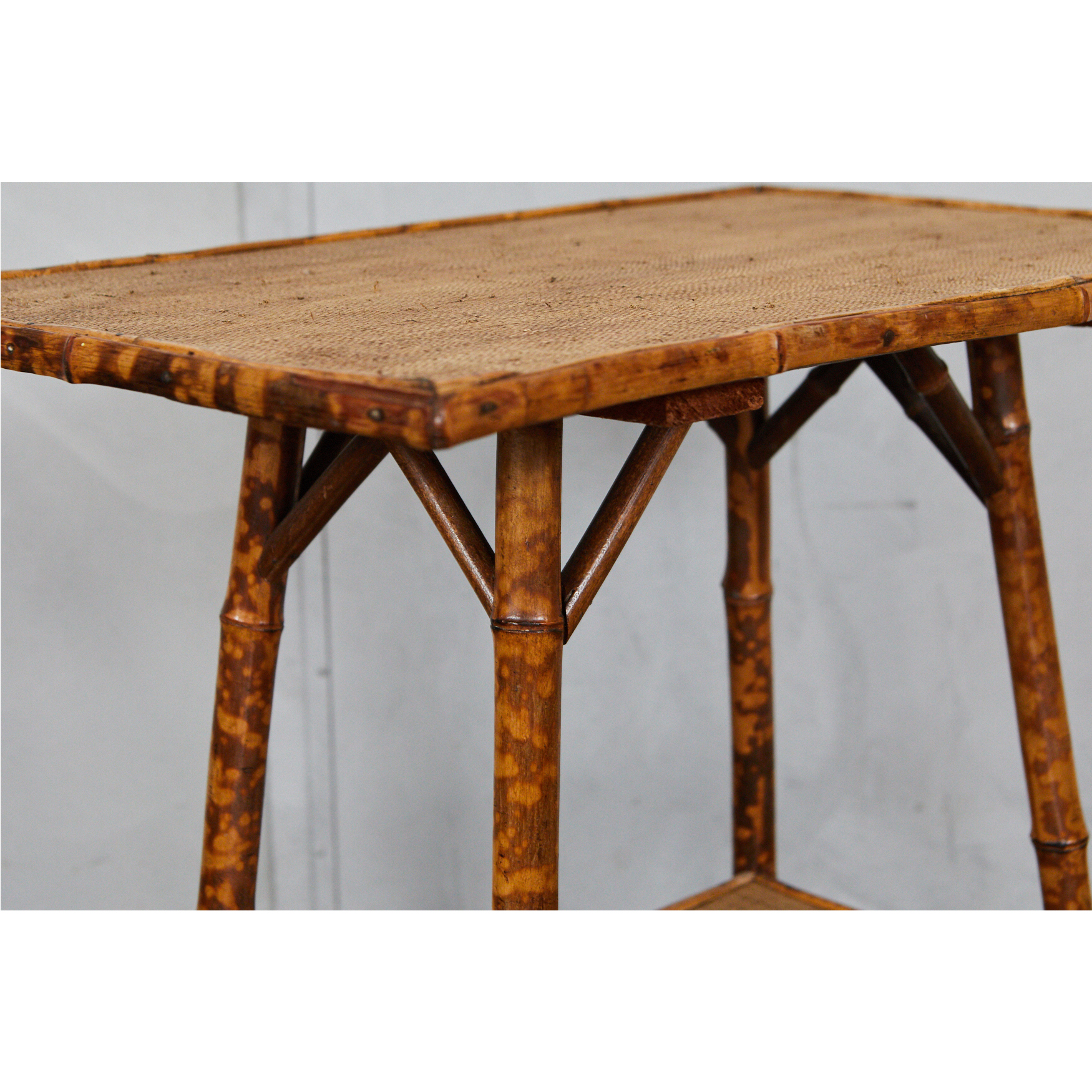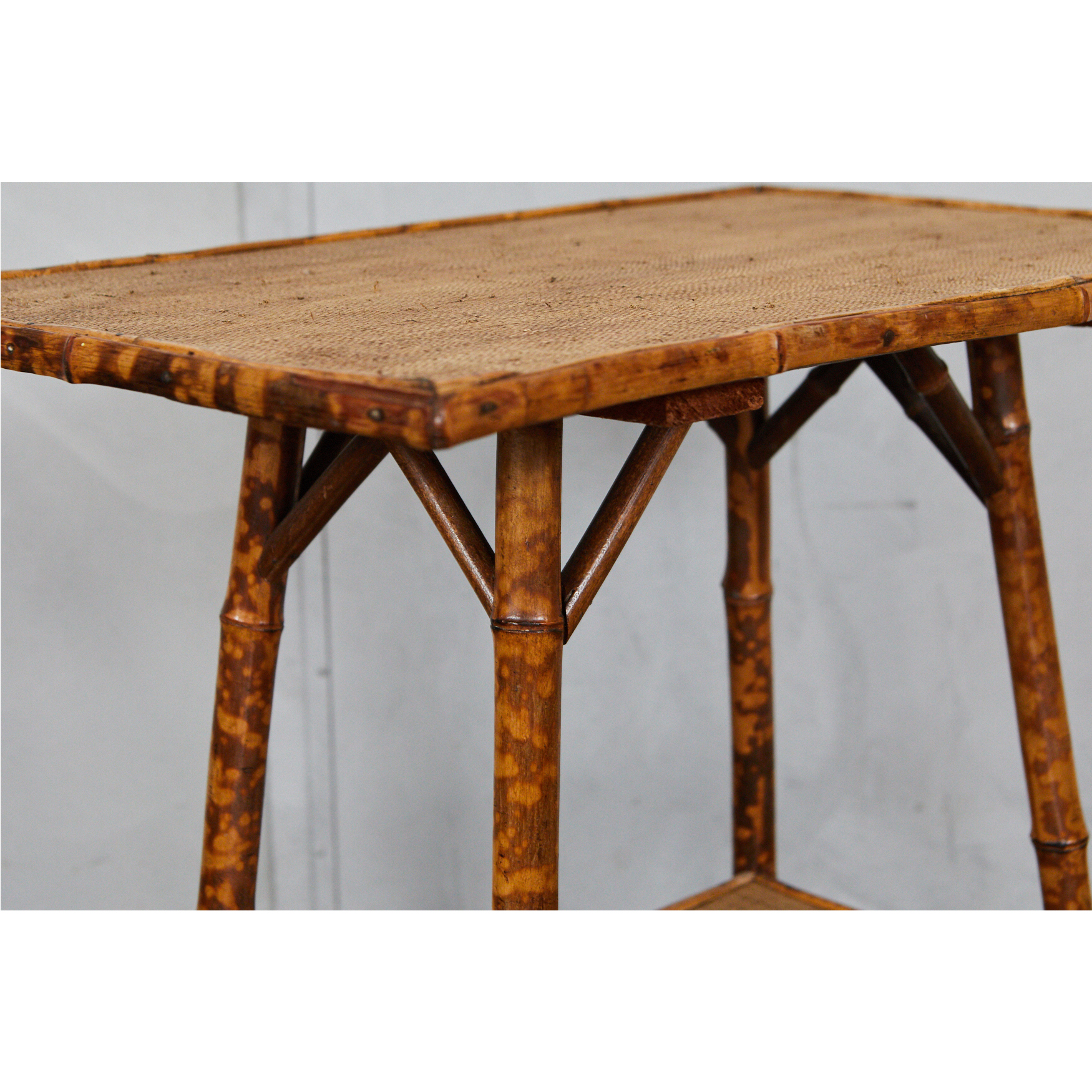 sold out
English Victorian Tiger Bamboo Side Table
This nice tiger bamboo table has a rectangular top and one shelf. The table has reinforced bamboo legs and newly re-surfaced waxed raffia matte.
England, circa 1890's
29"H x 20 3/8"W X 14" D
Materials: Bamboo, Waxed Raffia Matte.
Condition: Good condition for an item of this age with normal signs of wear consistent of age and use. Cleaned, ready for installation and use.
Reference: G02014