Antique Portraits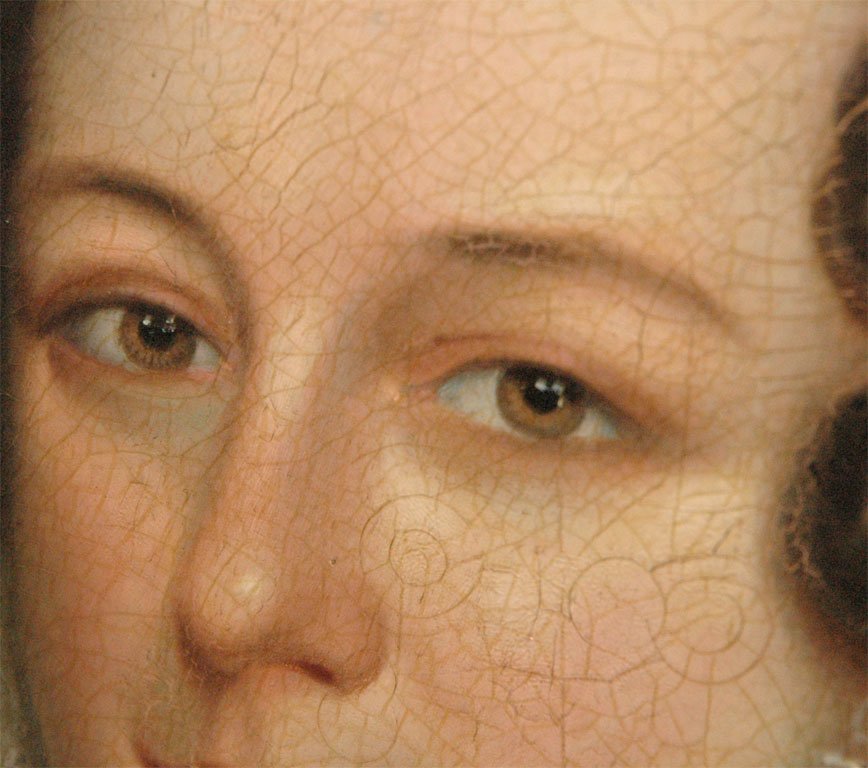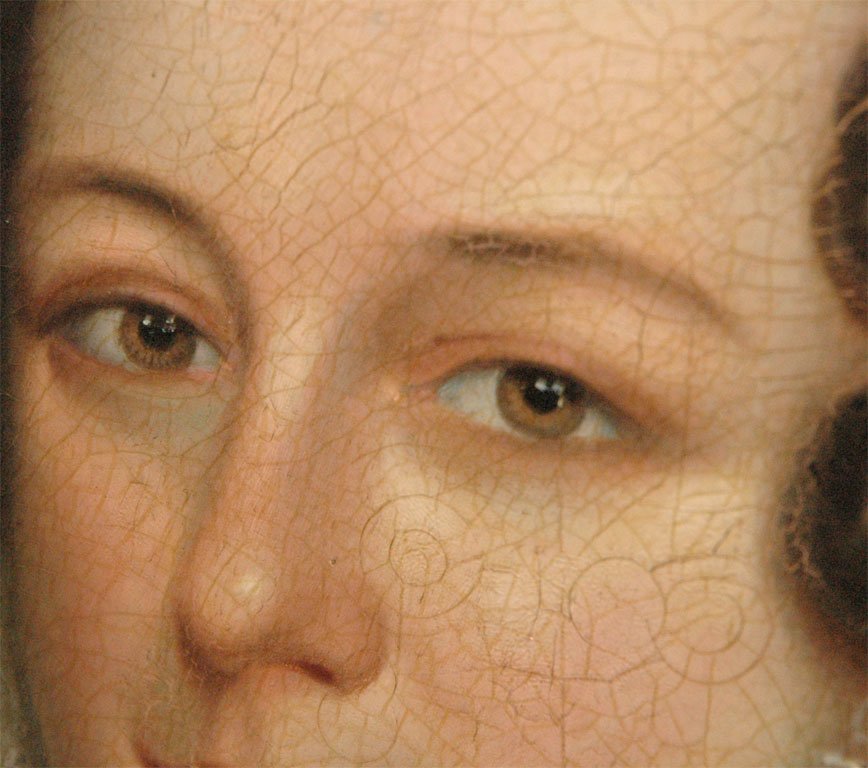 Antique Portraits
These portraits, from the 1st half of the 19th century, are delightful and choosing a favorite may be hard for some of us. Take the gent with blue eyes, yes, no, perhaps the young lady in her red dress, jewels and lace bonnet. Who can choose? There may be an artist's signature, but to determine that the canvases would need cleaning. We do know, now, that there is the mark of "Dimes & Elam (manufacturers) 91 Gt. Russell St., Bloomsbury, London", on the back of a canvas. This firm dealt in artist materials from 1843 -1845 and then later under another name. Portraits are priced and sold separately.
England, 1845
15" H X 13" W X 1" D
Materials and Techniques: Oil Painting on Canvas
Condition: Very good condition. Age crazing and build up. Add your frame of choice. Normal signs of use, wear and age. Minor repairs, restoration. Ready for installation and use.
Reference: CE033/034