Arabasque Oil Painting Desert Scene with Figures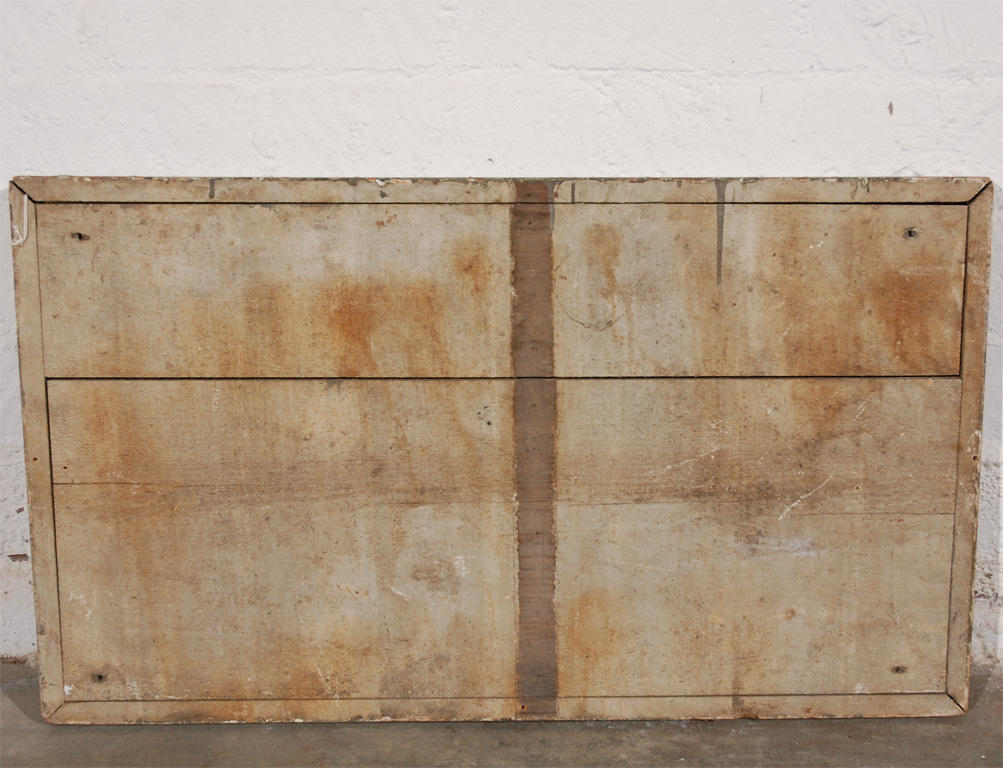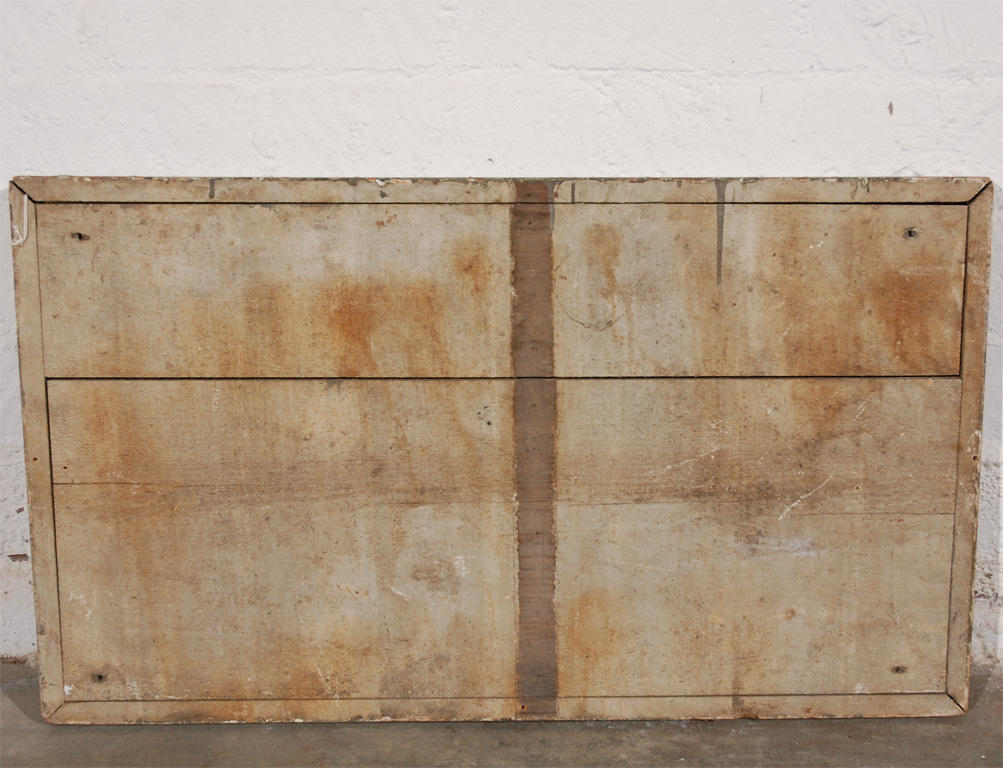 Arabasque Oil Painting Desert Scene with Figures
This interesting desert scene with figures is thought to be French, circa 1860 and of a North African vicinity. There are two figures that appear to be, mother and child, who are returning from getting water. There is a signature in the corner. This painting is in a period frame.
France, 19th Century
14" H X 10.75 W
Materials and Techniques: Oil Painting on artist board, Gilt Wood Frame. Hanging Elements.
Condition: Good condition. Usual signs indicating age and wear normal for an older item including minor surface oxidization.
Reference: D0914006