Arizona Desert Painting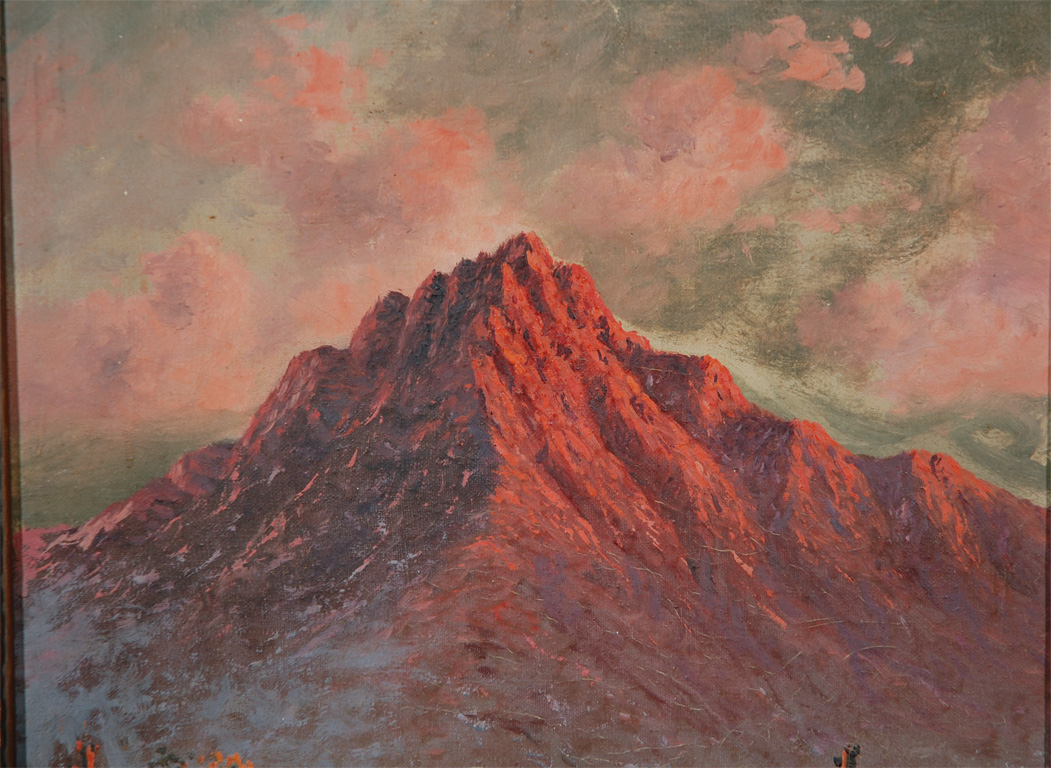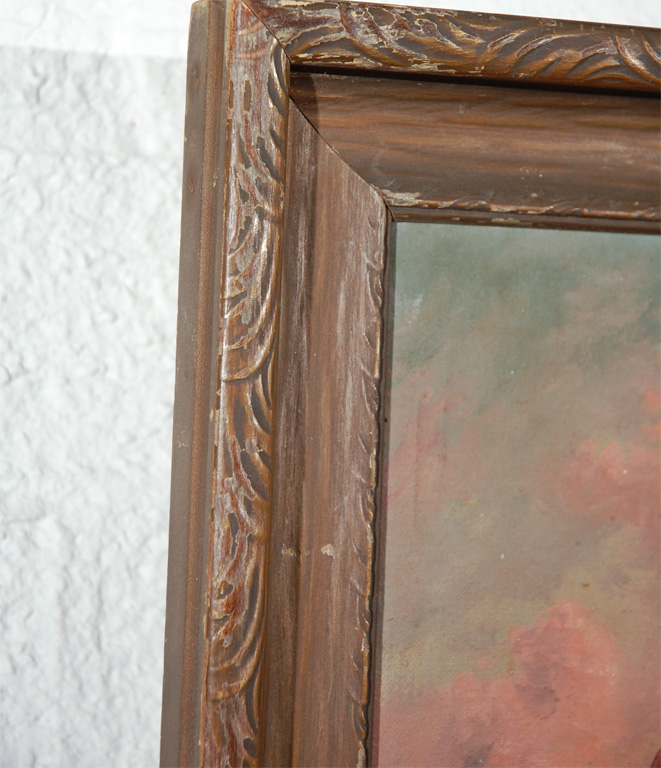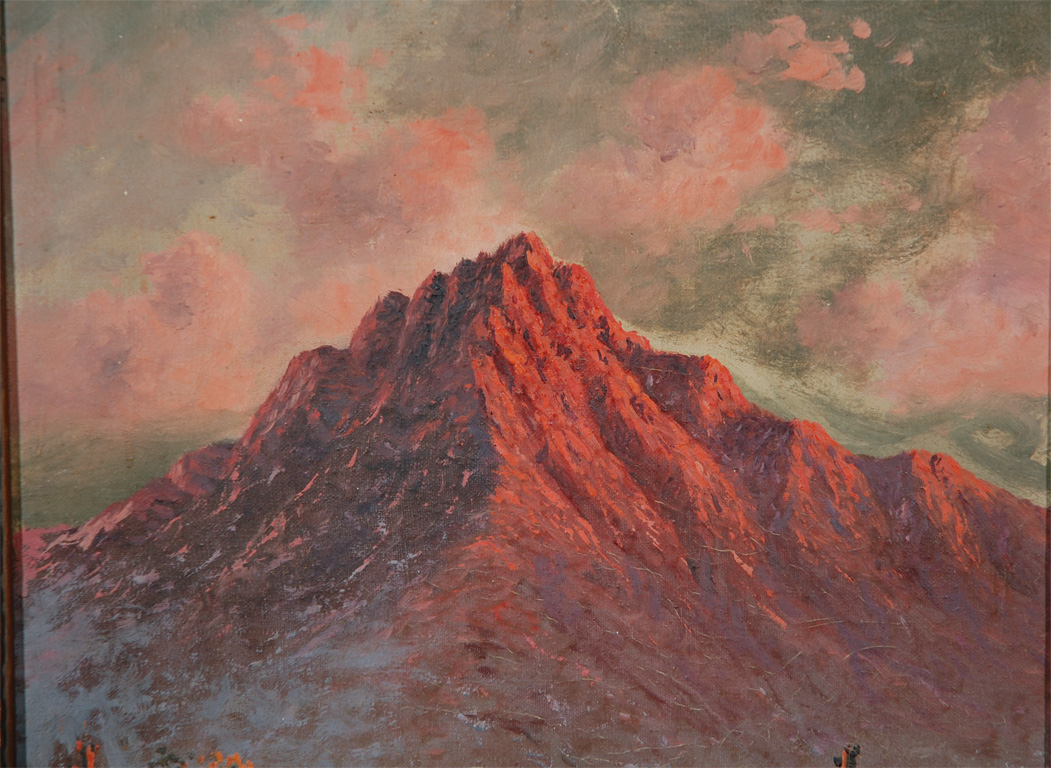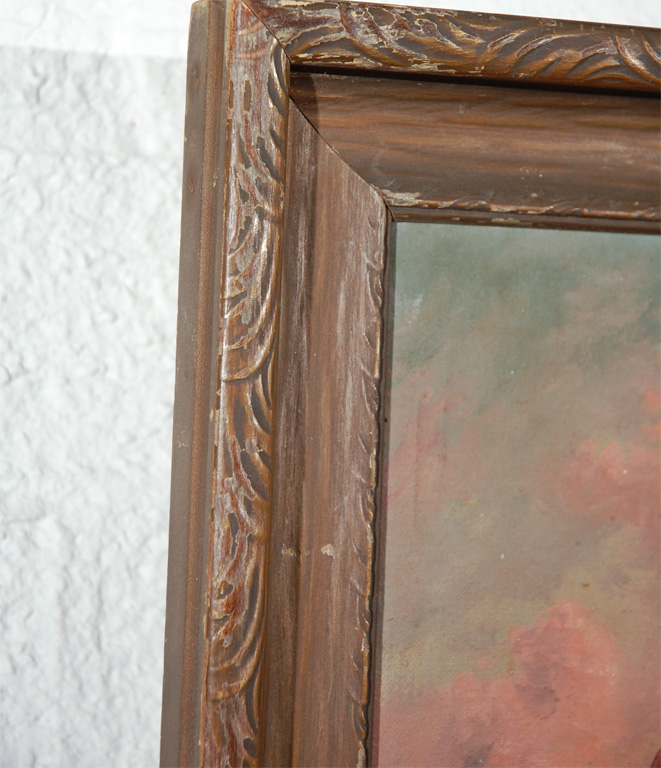 Arizona Desert Painting
Check out the signature it is thought to be of an American artist that painted this Arizona mountainous desert scene in the 1930's. The painting is a good furnishing size, has interesting subject matter and will work to complement most settings.
United States, `circa 1930's
16.5" H X 12.75" W
Materials and Techniques: Oil Painting on Canvas, Original Wood Frame
Condition:Good. Moderate craquelure associated with heavy areas of impasto.
Reference: D0903010