FOR SALE Sign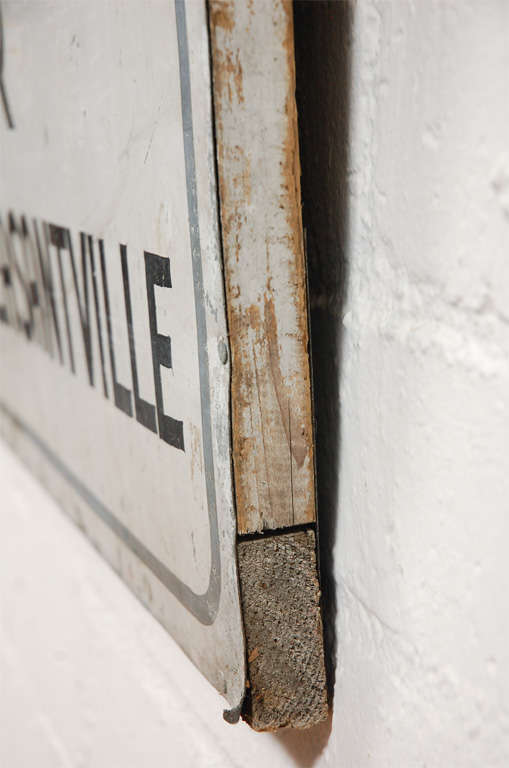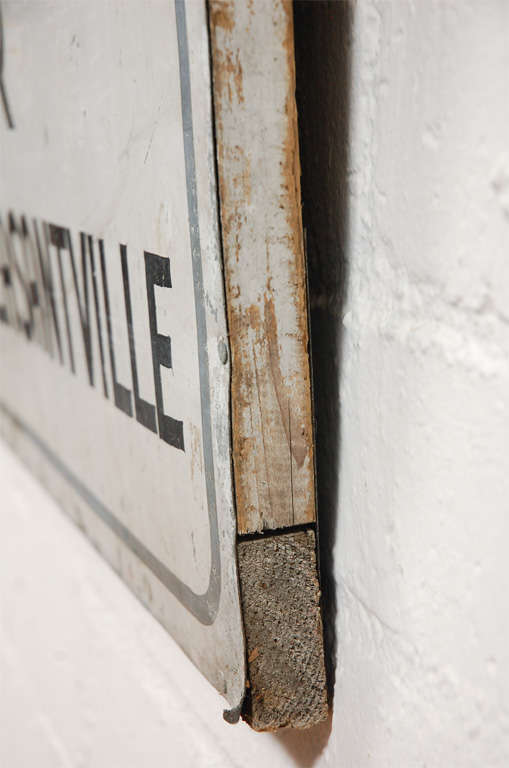 FOR SALE Sign
Guess someone left Pleasantville in the 40's? Maybe they went to California, who knows? Time moves on and here is a chance to collect a bit of times past and decorate a setting in an office or home with a bit of those past times.
American, circa 1940's
22.5" H X36" W X 1" D
Materials and Techniques: Painted surface, Metal, Wood, Wire
Condition: Good condition. Usual signs indicating age and wear normal for an older item which may include minor; marking, rubbing, spotting, distressing, old beetle signs, surface oxidization, etc.. Cleaned, polished, ready for installation and use.
Reference:70112158