Western Coastal Landscape Painting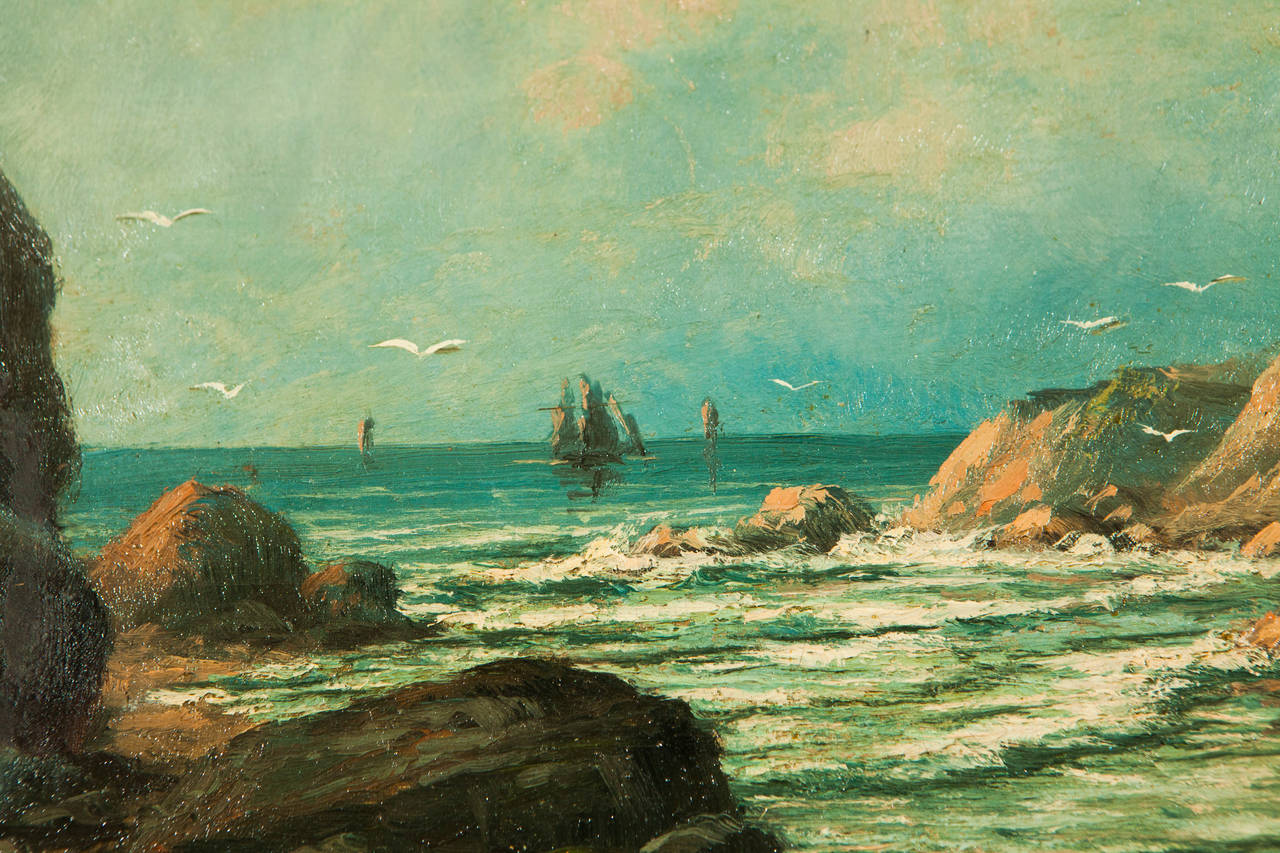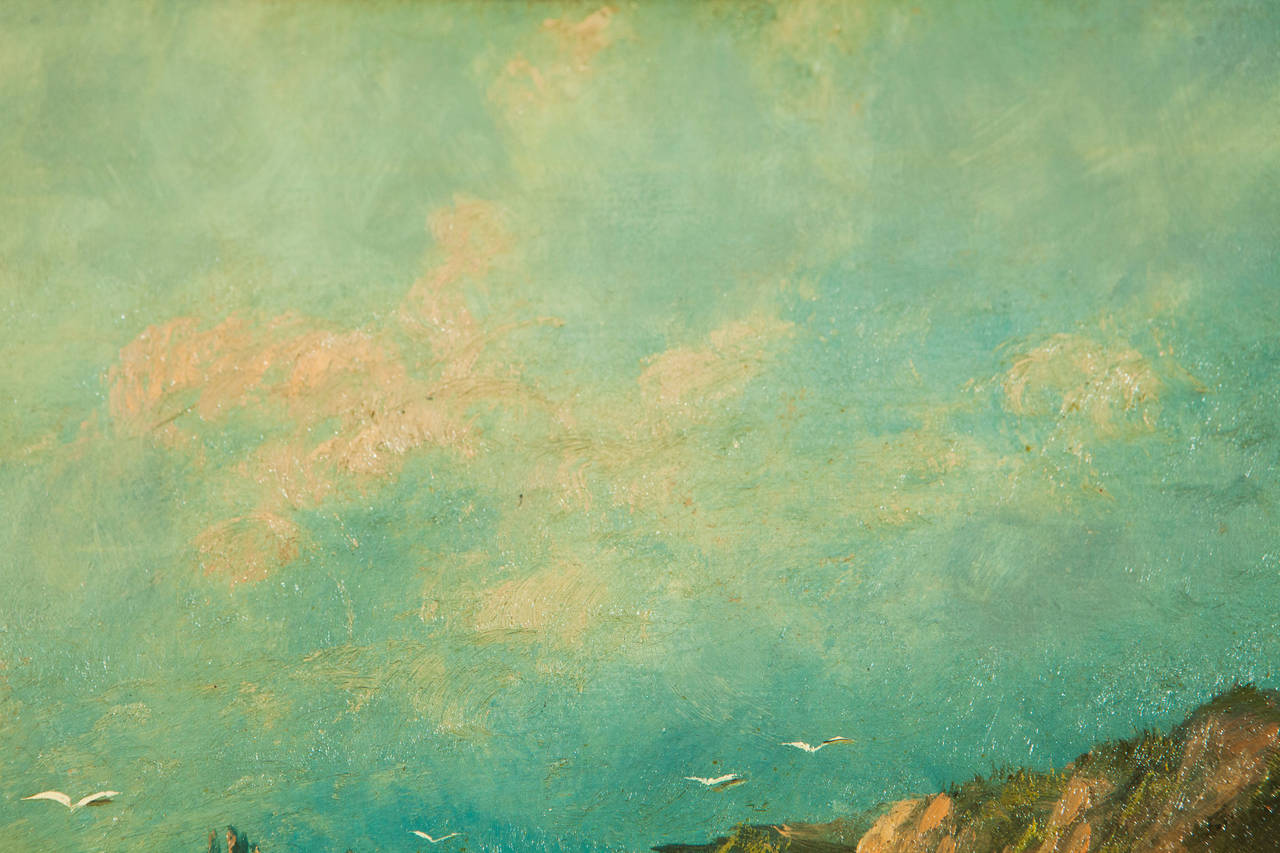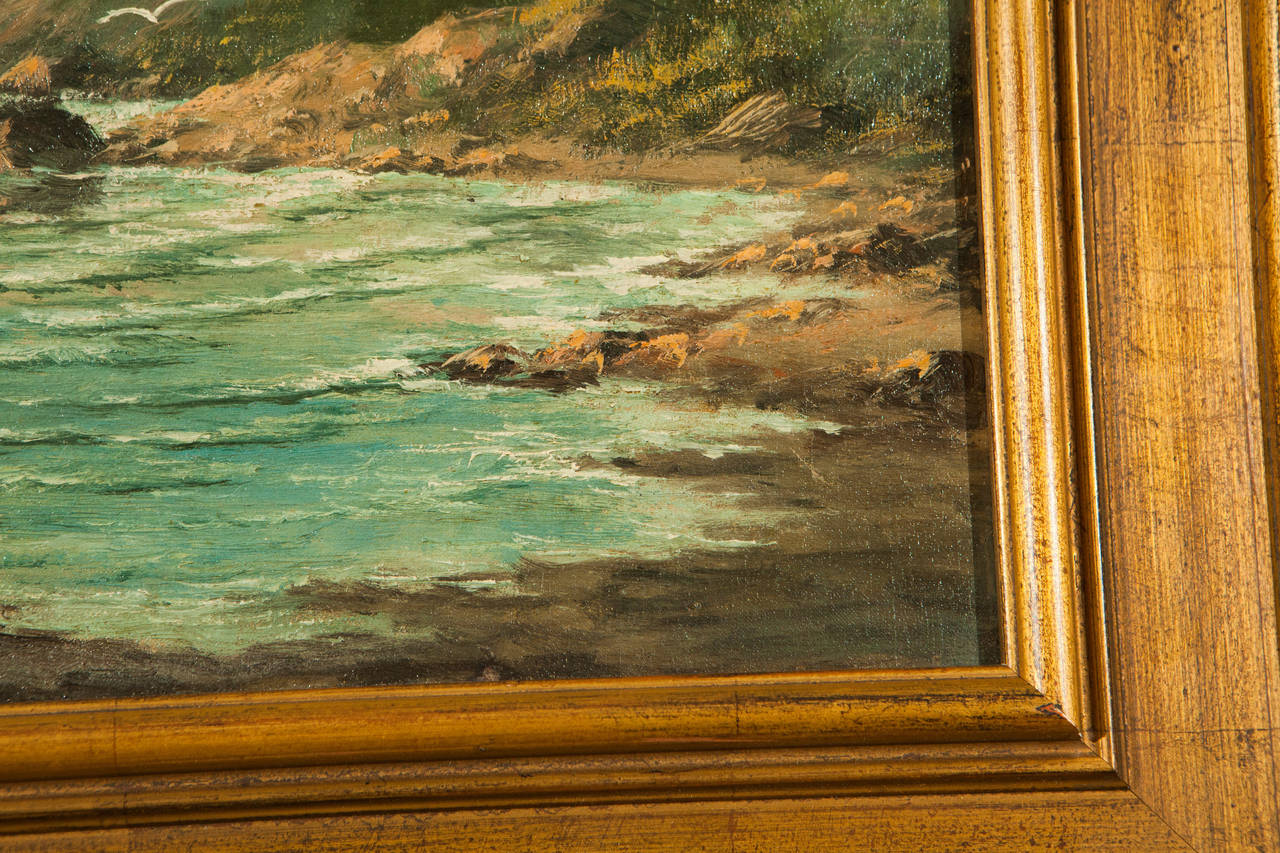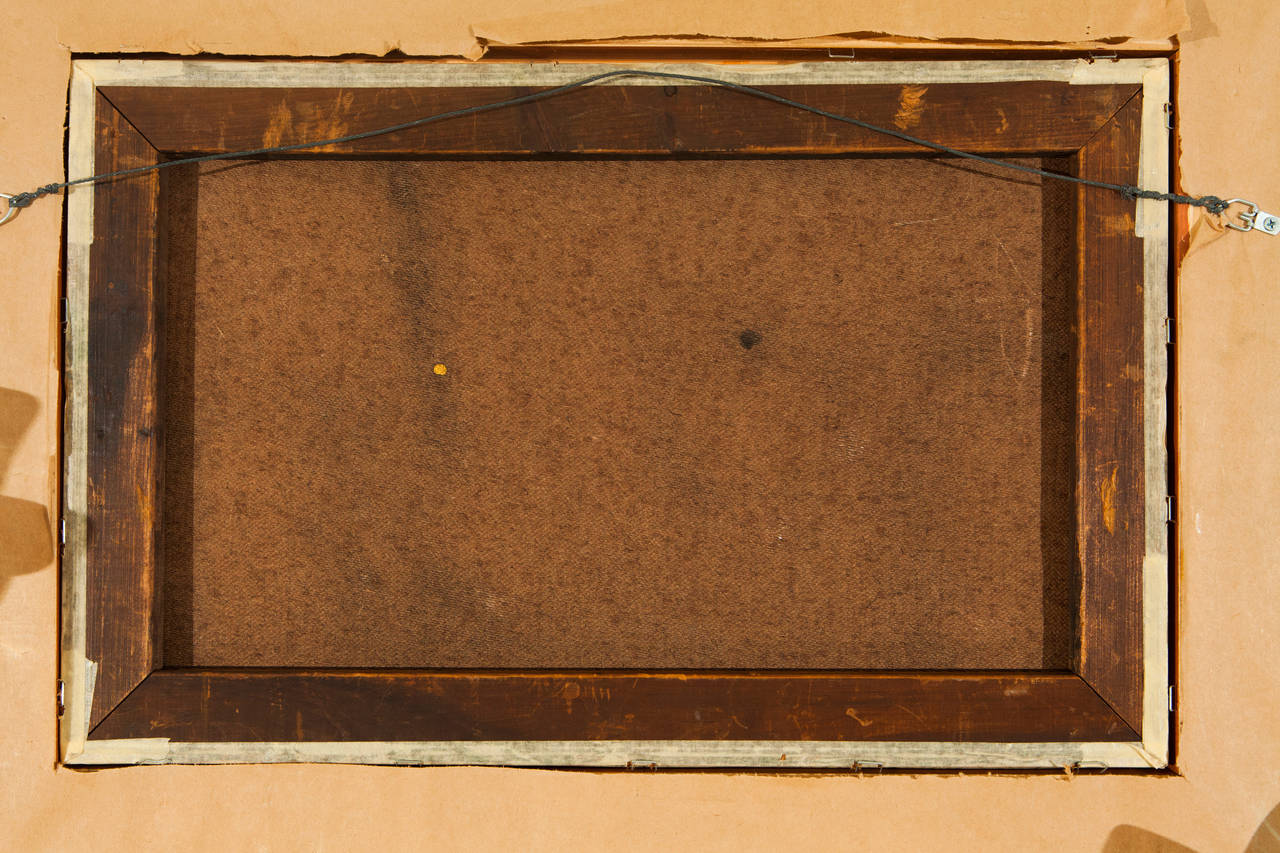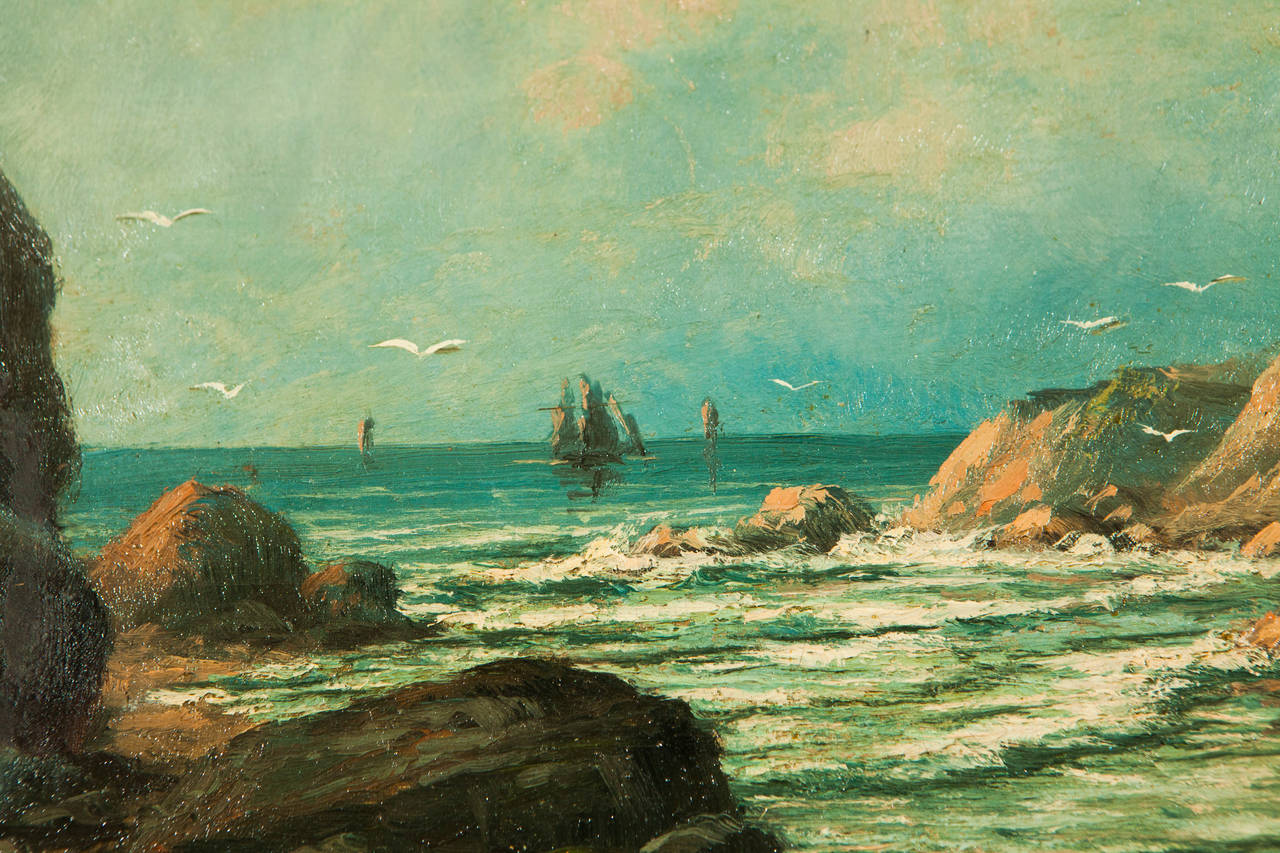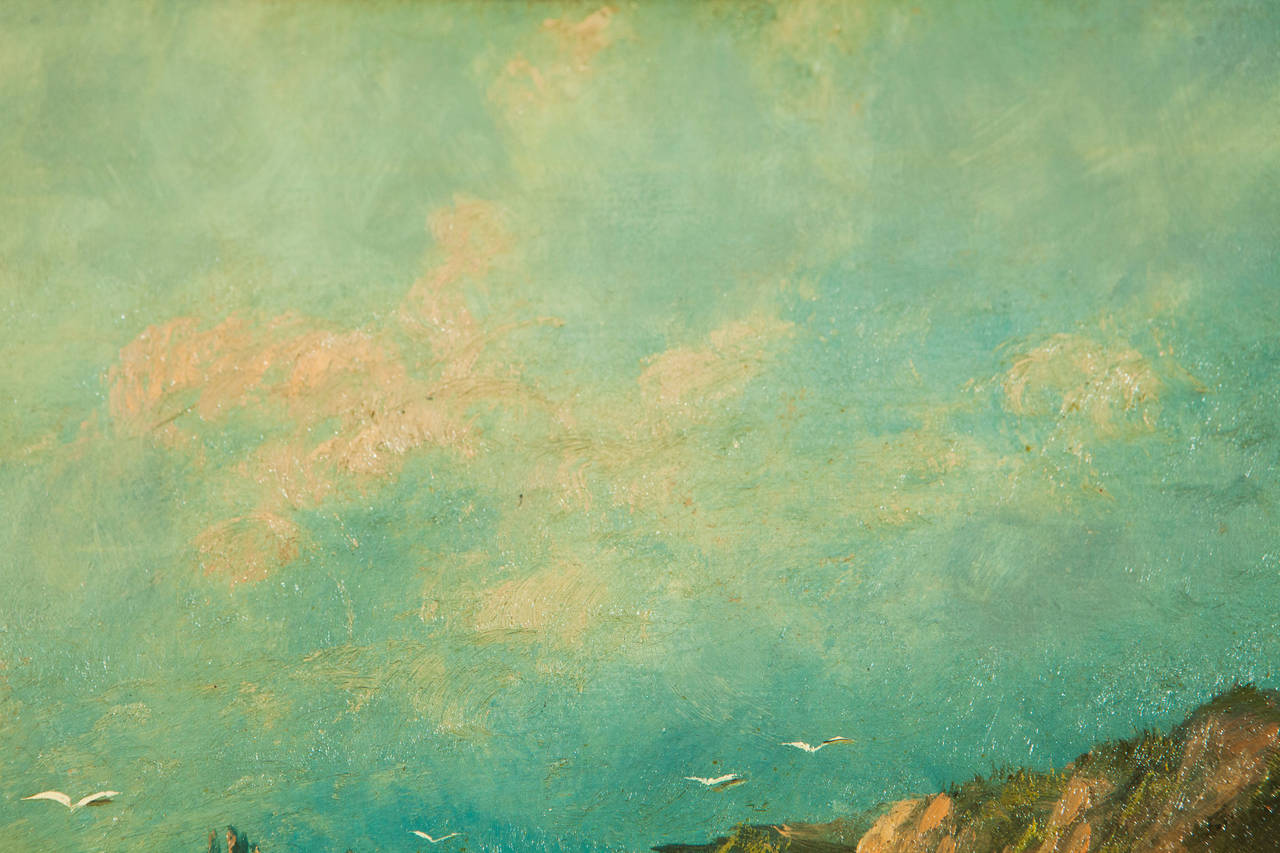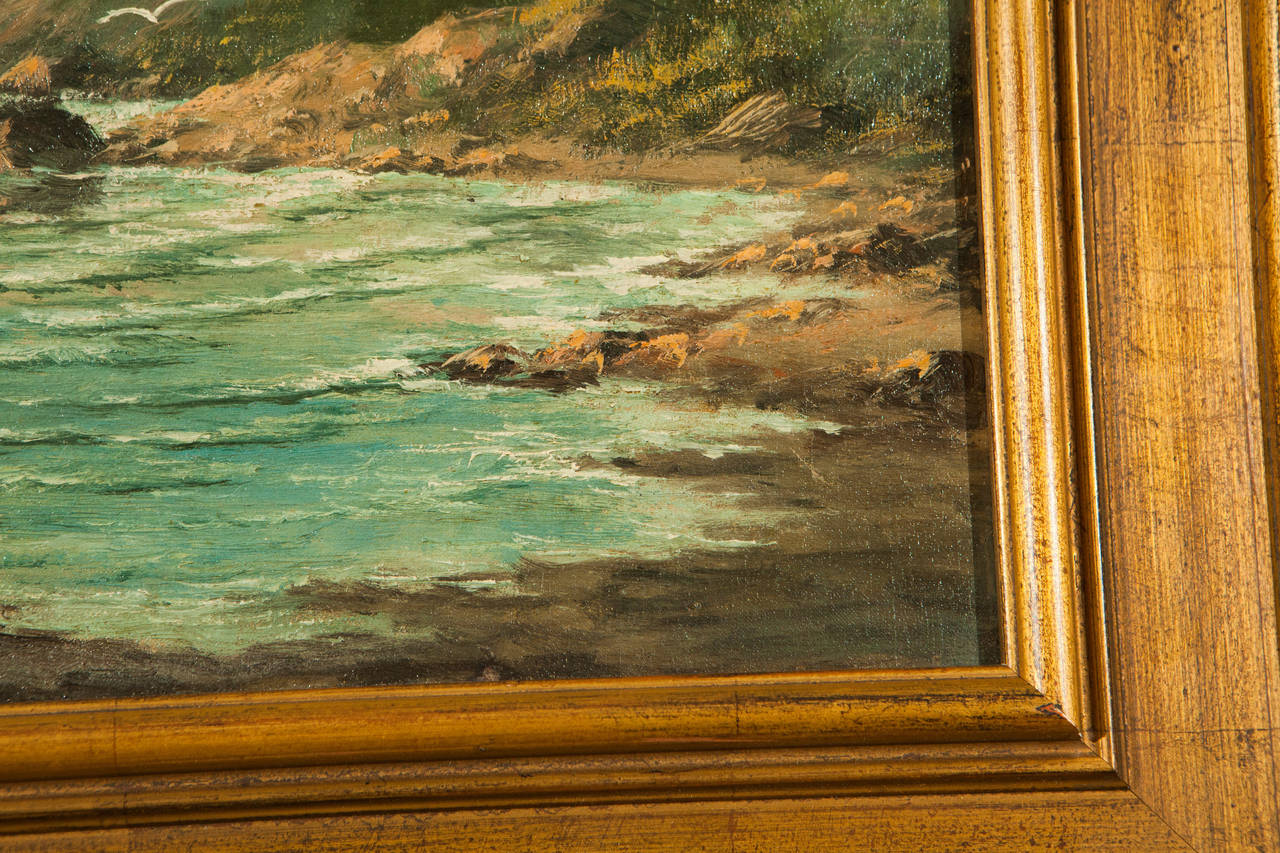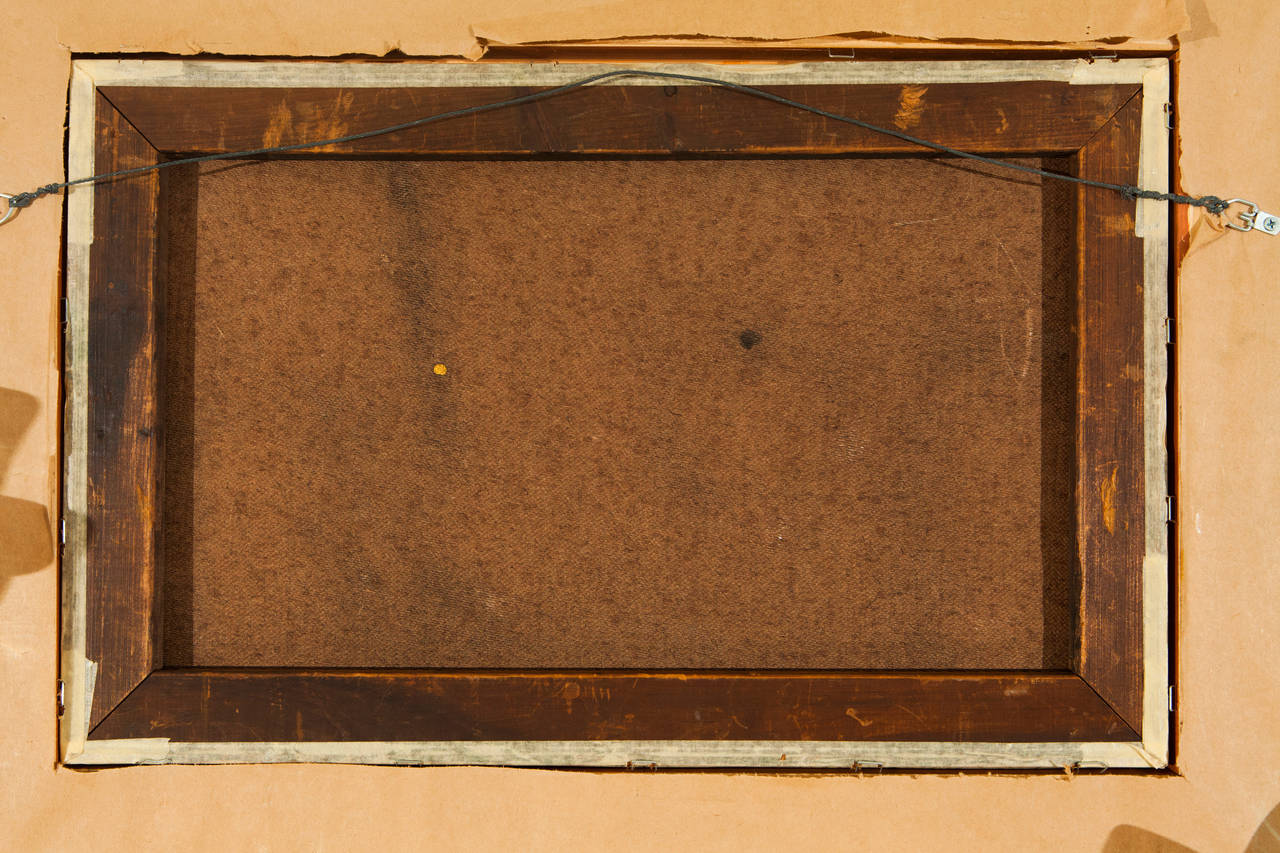 Western Coastal Landscape Painting
This fine American Western coastal landscape painting by William A. Carson (1867-1949) has been professionally restored and framed in a newer gilt wooden frame. He was a active western landscape painter in the late 19th into the 20th century.
United States, circa 1930's
21.5" H X 29.25 W X 2.5" D
Materials and Techniques: Oil Painting on Canvas, Gilt Wood Frame
Condition:Good.
Reference: J08191