JW Custom Line Tray Top Coffee Table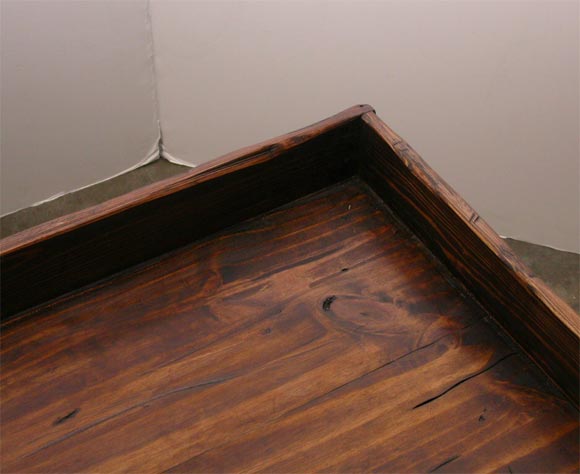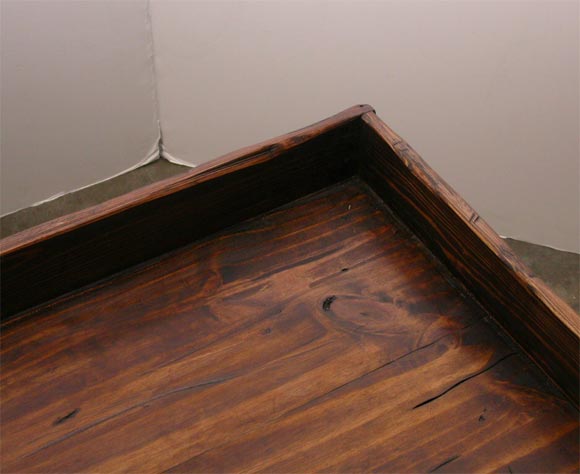 JW Custom Line Tray Top Coffee Table
This table was adapted from a smaller version which we found in Rhode Island. The tray top has a generous gallery which adds to the interesting lines of the piece. The pictured sample is made in pine and has all the character of an aged and well used piece.
The size, material, finish, color and distressing can be made to your requirements.
JW custom Line furniture is made in-house in Los Angeles. Lead time is up to six weeks.
United States, 21st century
Materials: Pine.
19" H X 61.25" W X 31.5" D
Custom sizes available.
Reference: JW002